The One Chicago shows deal with life and death every day, and sometimes, it hits too close to home.
All three shows — Chicago Fire, Chicago P.D., and Chicago Med — have lost characters, and some have been more heartbreaking than others. The latest finales weren't deadly as past ones have been, but they did have us concerned for a couple characters.
Firehouse 51 suffered another injury on the job — though fortunately, Capp (Randy Flagler), was clear to return to duty soon by the end — and Intelligence's Atwater (LaRoyce Hawkins) just made enemies with some powerful people in the CPD and Mayor's office. (But he was right to tell the truth about a cop's racial profiling causing his own and an innocent man's deaths.)
While we wait to see what's next for our favorite first responders over the next three(!) seasons, click through the gallery above to see the One Chicago deaths that still hurt, even years later, ranked from least to most devastating.
Chicago Med, Season 6, TBA, NBC
Chicago Fire, Season 9, TBA, NBC
Chicago P.D., Season 8, TBA, NBC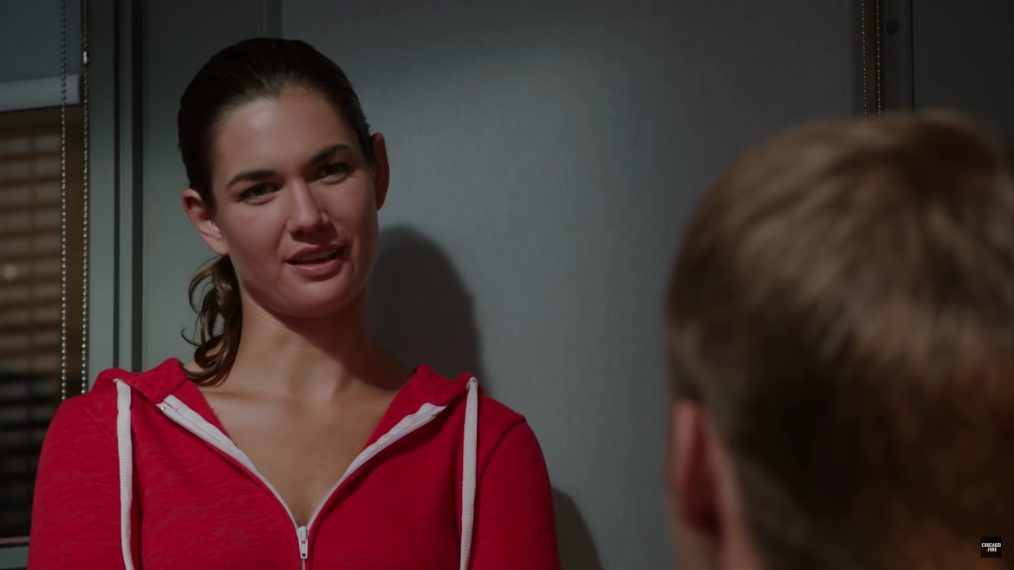 Hallie Thomas (Teri Reeves)
Before Casey (Jesse Spencer) married Gabby Dawson (Monica Raymund), he was engaged to the doctor. And he was the one who tried to do everything possible to save her when the clinic she worked in was set on fire.
Cornelius Rhodes (D.W. Moffett)
Connor (Colin Donnell) and his father had quite the contentious relationship, but they could have possibly repaired some of it as Connor came to realize that he didn't remember everything about his childhood correctly. However, then Cornelius died from an overdose of insulin. (The person responsible was none other than Norma Kuhling's Ava, whose own death was just crazy.)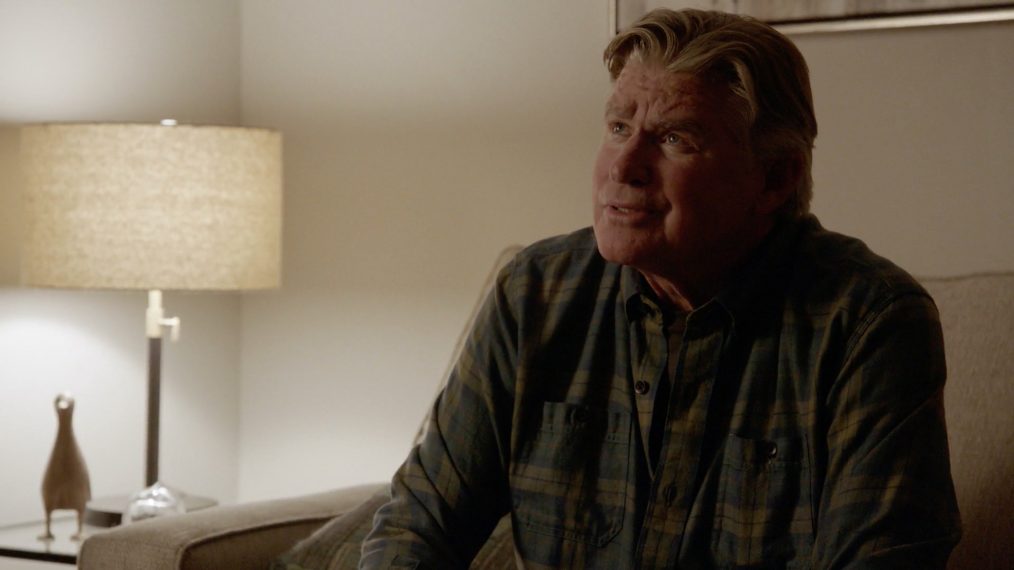 Benny Severide (Treat Williams)
Benny (Treat Williams) died of a stroke, and Severide (Taylor Kinney) didn't even get a chance to see his father one last time. They never had the best relationship, nor did Benny and Boden (Eamonn Walker), but the loss greatly affected Severide afterwards.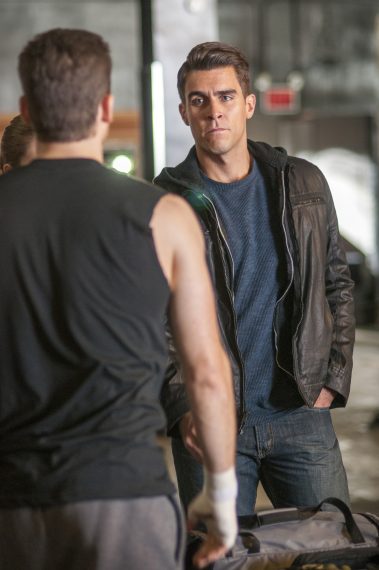 Justin Voight (Josh Segarra)
Just as Justin (Josh Segarra) had finally cleaned up his act and had a family of his own, his attempt to help a friend led to his death. There have been few P.D. moments as heartbreaking as when Voight (Jason Beghe) found his son in the trunk of a car, shot in the head. Justin was later taken off life support in the hospital.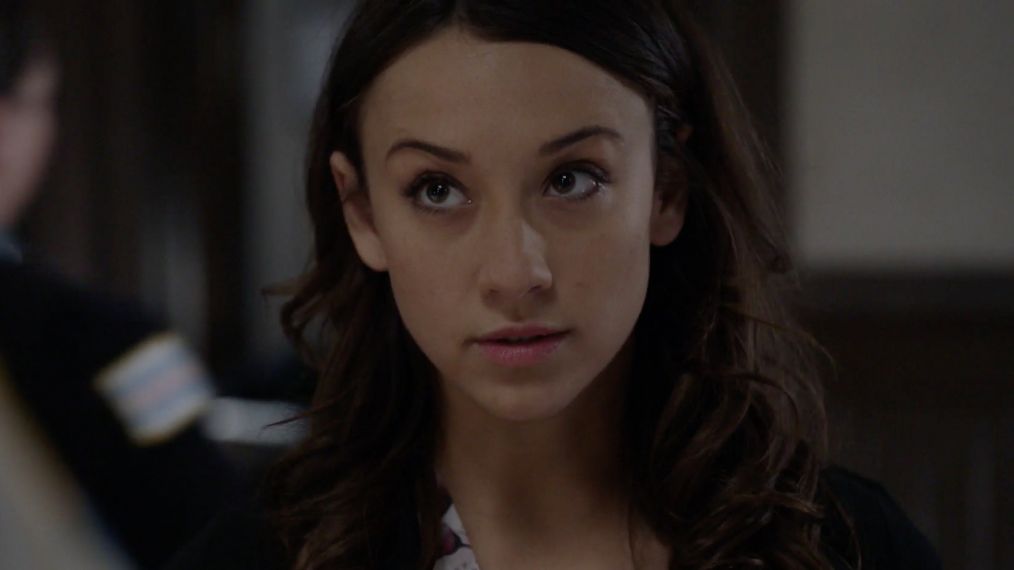 Nadia Decotis (Stella Maeve)
Nadia (Stella Maeve) was an escort before Erin (Sophia Bush) helped her get clean and eventually get a job at CPD. She was even studying to become an officer herself. However, serial killer Gregory Yates (Dallas Roberts) kidnapped, raped, and murdered her, and there are few things as disturbing in the One Chicago (and extended Dick Wolf) universe as hearing what he did to her during his trial in a crossover with Law & Order: SVU.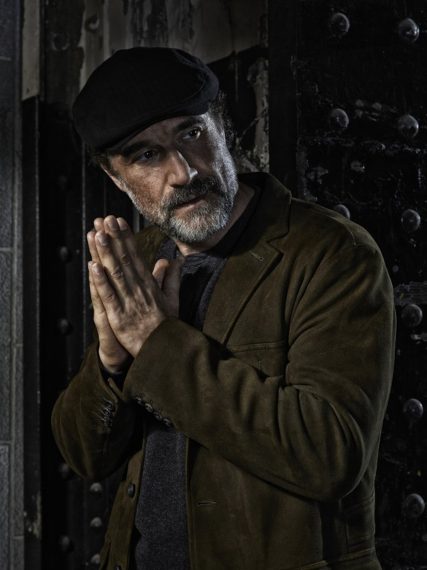 Alvin Olinsky (Elias Koteas)
Olinsky (Elias Koteas) was in prison for a crime he didn't commit — and refused to turn his back on Voight — when he was stabbed multiple times. Those wounds would prove to be fatal, and Intelligence hasn't been the same without him.
Leslie Shay (Lauren German)
Chicago Fire suffered its first major loss in the Season 3 premiere, when Shay (Lauren German) didn't make it out after an explosion. The firehouse hasn't been the same since. Ambulance 61 hasn't been the same. And we especially miss Shay and Severide's friendship — there hasn't been another one like it in the One Chicago universe, and there probably never will be.
Brian Zvonecek "Otis" (Yuri Sardarov)
Firehouse 51 was dealt a devastating blow in the Season 8 premiere when Otis (Yuri Sardarov) suffered severe burns in the mattress factory fire. His best friend Cruz (Joe Minoso) was at his side, and all season, that lost has been hard on him. He'll never be forgotten, in part due to the memorial at the house.
Source: TV Insider
Please step by our Facebook page SurvivedtheShows too