Outlander and STARZ, its mother network, give us an exclusive look behind the scenes of the highly anticipated season 6 featuring our favorite leads.
All smiling and excited to be back on the Scottish set, surrounded by a crew equipped with masks, we see Sam Heughan, Caitriona Balfe, Sophie Skelton, Richard Rankin and the rest of the cast in action during filming, arousing the curiosity of fans. The most devoted ones will not think twice about starting the first assumptions on what scenes they are filming!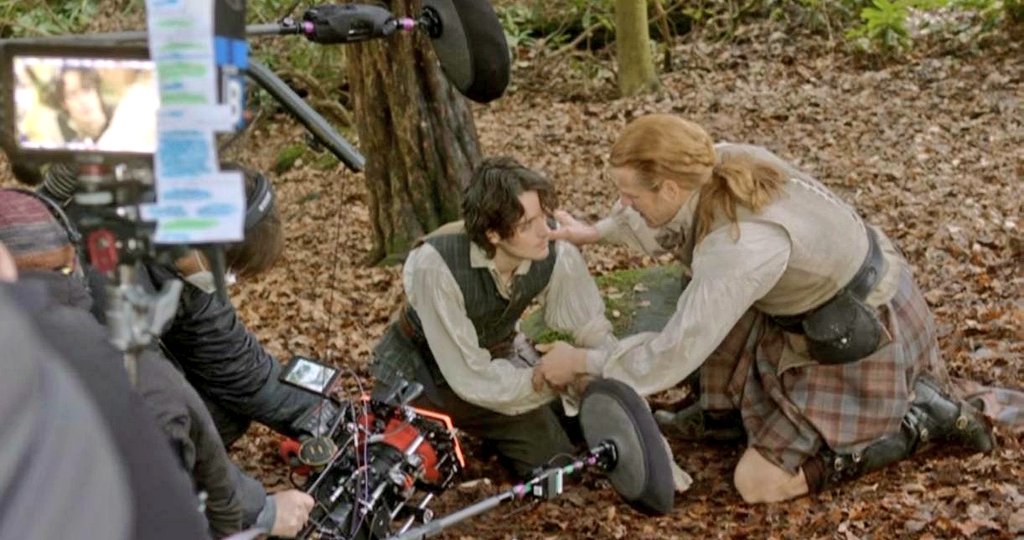 As Sam Heughan had already anticipated, Outlander Season 6 will see new settlers coming to Fraser's Ridge, including the mythical Christie family, whose members will play an interesting role in the Frasers' life.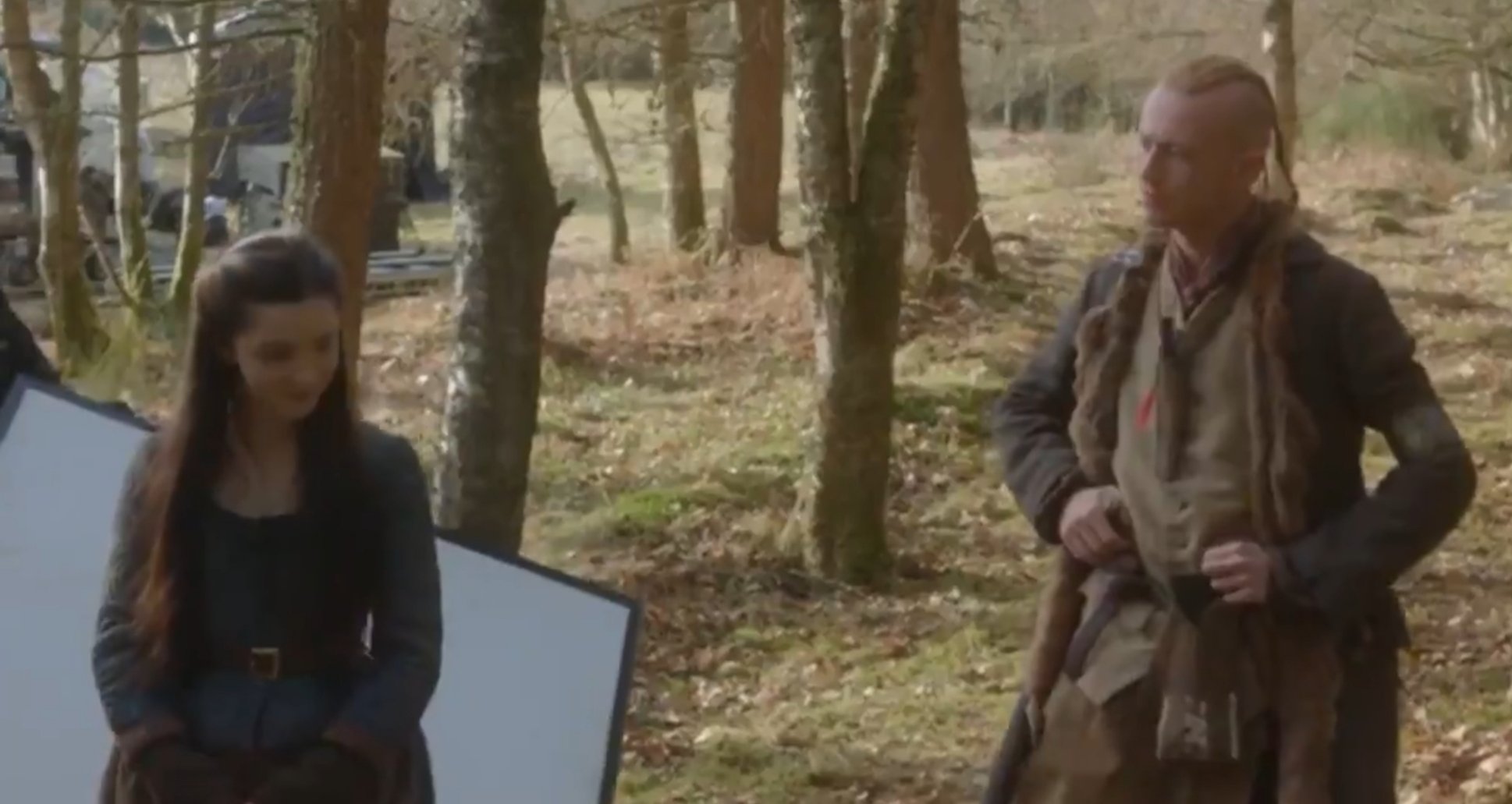 "Many new faces, many new families…" teases Sophie Skelton in the peek. "Lots of new characters, lots of new relationships and lots of new potential drama, that's what Outlander does so well!" adds Richard Rankin."Everyone's starting to find their fit, but someone's still struggling…" continues Caitriona Balfe, with Sam Heughan echoing her, by explaining how the outline theme of the season will definitely be the fact that there's more turmoil at Fraser's Ridge.
We can only be excited along with them! It's great to see them together and so happy to be together again!
Keep following us for more news on Outlander e its cast!
Chiara
Please step by our Facebook page SurvivedtheShows too