Alessandra Mastronardi has been recently interviewed by the weekly magazine Grazia, and revealed the bitter truth: L'Allieva Season 4 was officially cancelled. Let's find out what she said!
During her interview with Grazia, on Instagram live, Mastronardi broke the heart of all the fans of L'Allieva once again. In fact she announced that she and Lino Guanciale will no longer act together for the moment. L'Allieva Season 4 in fact is officially cancelled.
Recently Guanciale himself had already posted something on the matter on Twitter. He also claimed that he won't have joined the cast for Season 4 of L'Allieva. Now though it seems that the situation has now worsened. The possibility to see new adventures of Alice Allevi are now faded. Probably it was not intended to destroy the idyll born between the young couple, as rumors would have given the two as in crisis. With the young woman leaving for the North in search of new adventures.
It seems that Mastronardi didn't accepted, however, even considering her heavy work commitments. Alessandra will star in a fiction dedicated to Carla Fracci and, according to some rumours, also in Sandokan with Can Yaman. We will also see her in two films: The Unbearable Weight of Massive Talent with Nicolas Cage and La donna per me.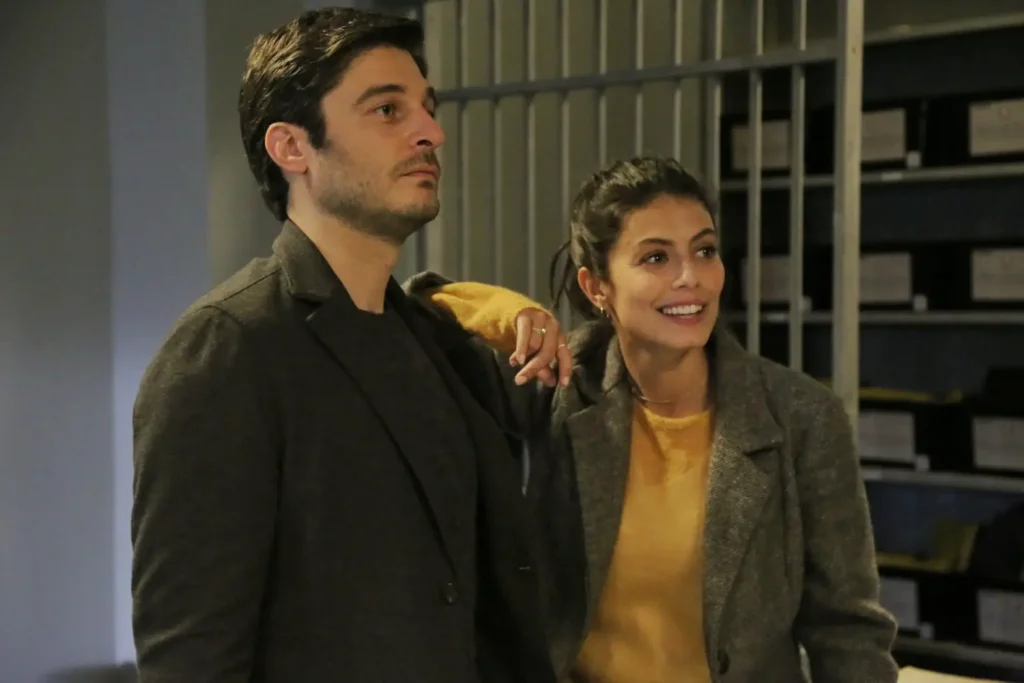 Lino is like family, a close relative of mine. I don't know when we will go back to work together, I hope soon because with him it is always a party acting, it's all natural, spontaneous. He's an actor who takes you by the hand.

Alessandra Mastronardi on the wornderful acting experience with Lino Guanciale
So it seems that we should say goodbye forever to the adventures of Alice Allevi, Claudio Conforti and all the cast!
Keep following us for more news on the most beloved Rai Fictions!
Desirée Bernardin
Please step by our Facebook page Survived The Shows too!