Laura Donnelly reprising her role as Jenny Fraser would be the final missing piece to complete the harmony in the great family of Fraser's Ridge!
In an interview with Syfy Wire on the occasion of the premiere of her new series 'The Nevers', Laura Donnelly has her say on a potential return as the very beloved Jenny Fraser on Outlander.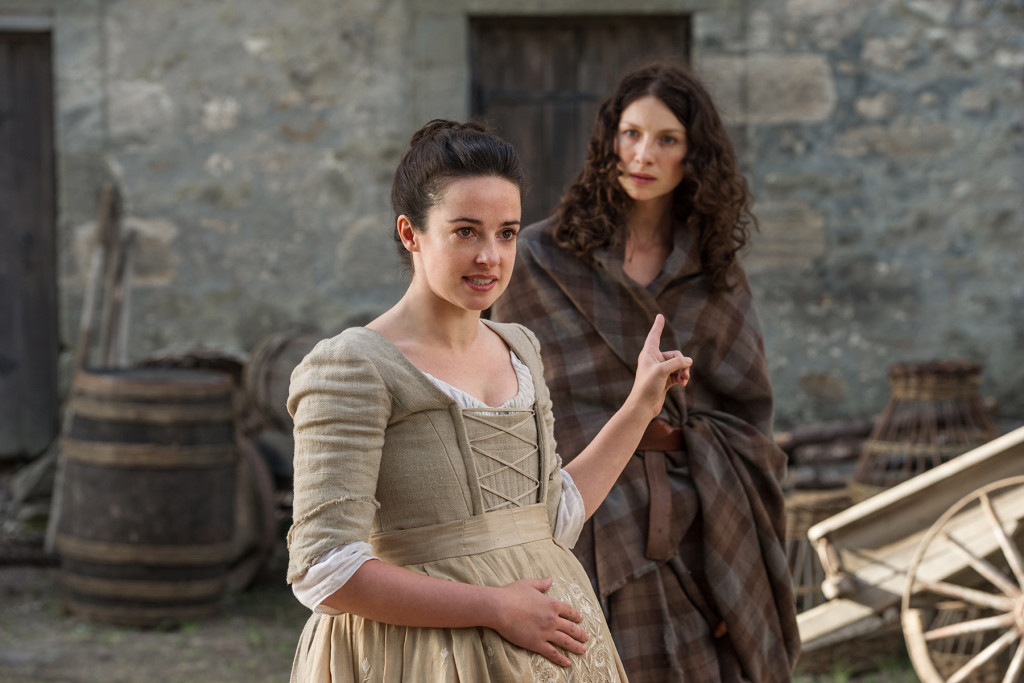 The Northern Irish actress was not very positive about a potential return of hers to the STARZ fantasy drama, although Jenny's character appears in the later books of Diana Gabaldon's literary series. However, this is not the last, as Donnelly says she hasn't heard from the Outlander producers yet.
I saw that they got their [Season 7] pick-up! And there are several elements to it. I haven't had any conversations with the producers and I don't know if they will get in contact. Jenny [Fraser] is like a great grandmother by the time they go back. [Laughs.] And I'm not sure playing a great grandmother is where my heart lies. […] I wasn't quite so glamorous in our old age. But no, the main thing obviously is availability. I'm shooting this for the rest of the year as we finish the first season. And it does take up so much of my time. And it's so all-consuming. The fact that I have two little kids and I love doing theater all come before another screen job will. I don't want to get anybody's hopes up.

Laura Donnelly on her potential return on Outlander
Donnelly should have returned on screen as Jamie Fraser's beloved sister, Jenny, in Season 4. On the occasion of her niece Brianna (Sophie Skelton) visiting Lallybroch.
At the time, the actress, finding herself in the USA to organize the transfer of her play 'The Ferryman' to Broadway and with two newborn babies, had pulled back. That forced the writers to change the plot related to that part of the novel.
Keep following us for more news on Outlander Season 6 and its cast!
Chiara
Don't forget to like us on Facebook, Instagram and Twitter, Survived The Shows / @survivedtheshows / @SurvivedShows to keep updated!