Who doesn't know the character par excellence of Chicago PD, HANK VOIGHT- Always ready to hunt down the criminals of Chicago without ever giving up and always going to score in his every move – Find out how much you know about him in our brand new super detailed quiz.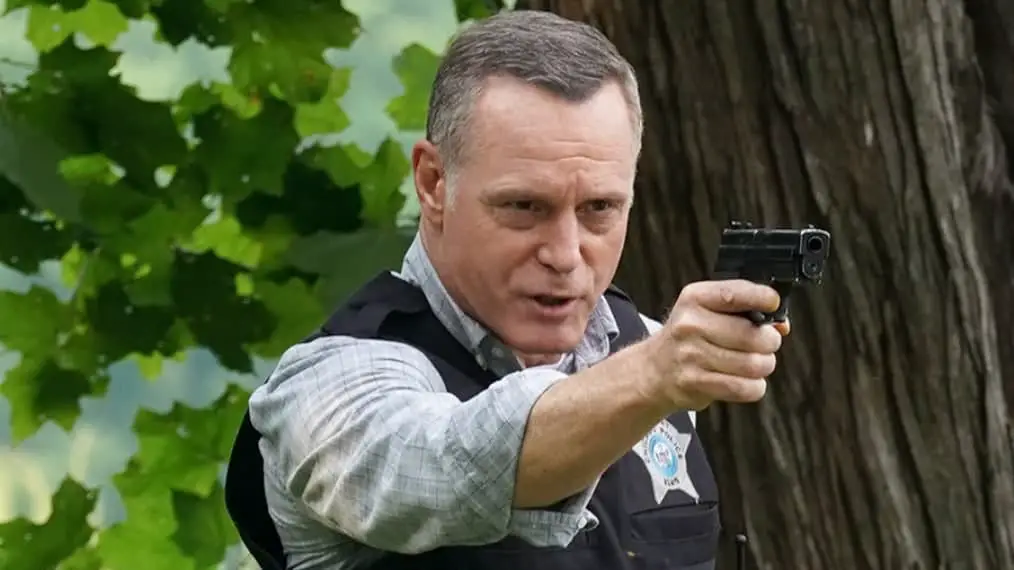 Hank Voight with his sharp, cold like marble voice brings his unit to do incredible things.
Of course, the credit goes also to his boys who follow him to the end of the world even if with a bit of perplexity. But there is also another figure who helps Voight in the search to frame the culprits. Sergeant Trudy Platt, who performs miracles in searching for all the documents Voight needs to protect Chicago from criminals.
In this last season we saw him in great difficulty. According to you, he will accept someone to protect him from himself or he will continue to do his own way and his own way and one day he will be screwed by his hands stars if that day comes or has already arrived !?!?! Sometimes his way of operating has claimed victims behind him leaving him almost alone if it wasn't for his unit. But he has his own way of flowing into the whole world. He hides behind an unbreakable "veil" and only the facts come out of it making it remain in the shadows.
Results
Congratulations!! Hank Voight has no secrets for you!
You may need a good rewatch…
#1.

Who plays Hank Voight?
#2.

What's Voight's operating mode?
#3.

In which season did he join the ONE CHICAGO franchise?
#4.

What's his command rank on Chicago PD?
#5.

What was Voight's wife's name?
#6.

How did Voight's wife die?
#7.

Who's Justin for Voight?
#8.

How did Voight's son die?
Share your quiz results on how well you know Hank Voight from Chicago PD in the comments and let's see how much you know about this much beloved character. May the best win!
Keep following us to learn more about the lives of the world of One Chicago, the single series and its cast!
Chiara
Please step by our Facebook Survived The Shows, Instagram @survivedtheshows e Twitter @SurvivedShows accounts too!