Check out the celebs arriving at this years red carpet for 2022 Harper's Bazaar Women of the Year Awards! The event took place in London on Nov. 10.
Hayley Atwell
Viola Davis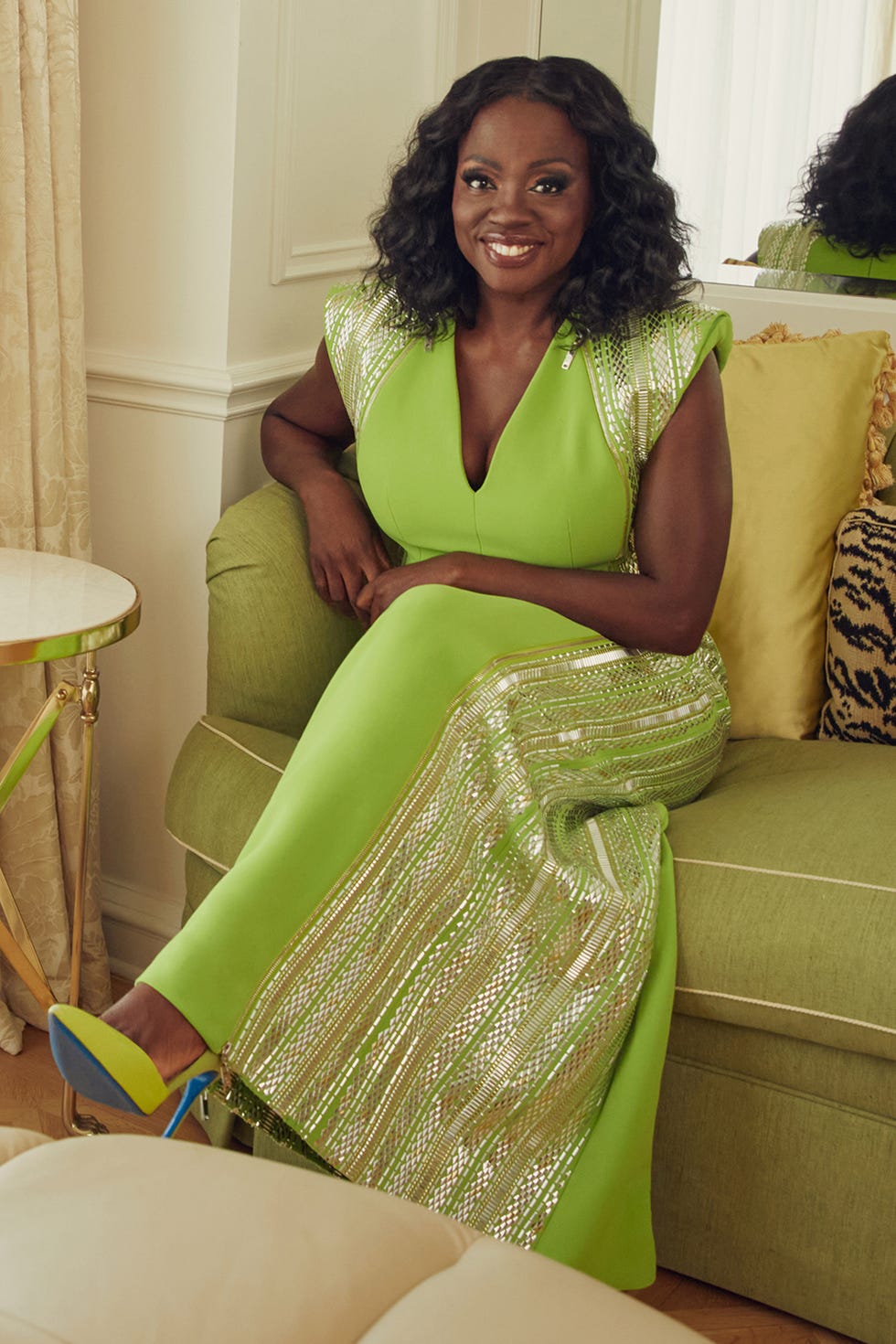 A tireless advocate for minority voices in the film industry, the actress and producer seeks out complex stories and characters – culminating in her crowning achievement, The Woman King.
Lesley Manville
Anya Taylor-Joy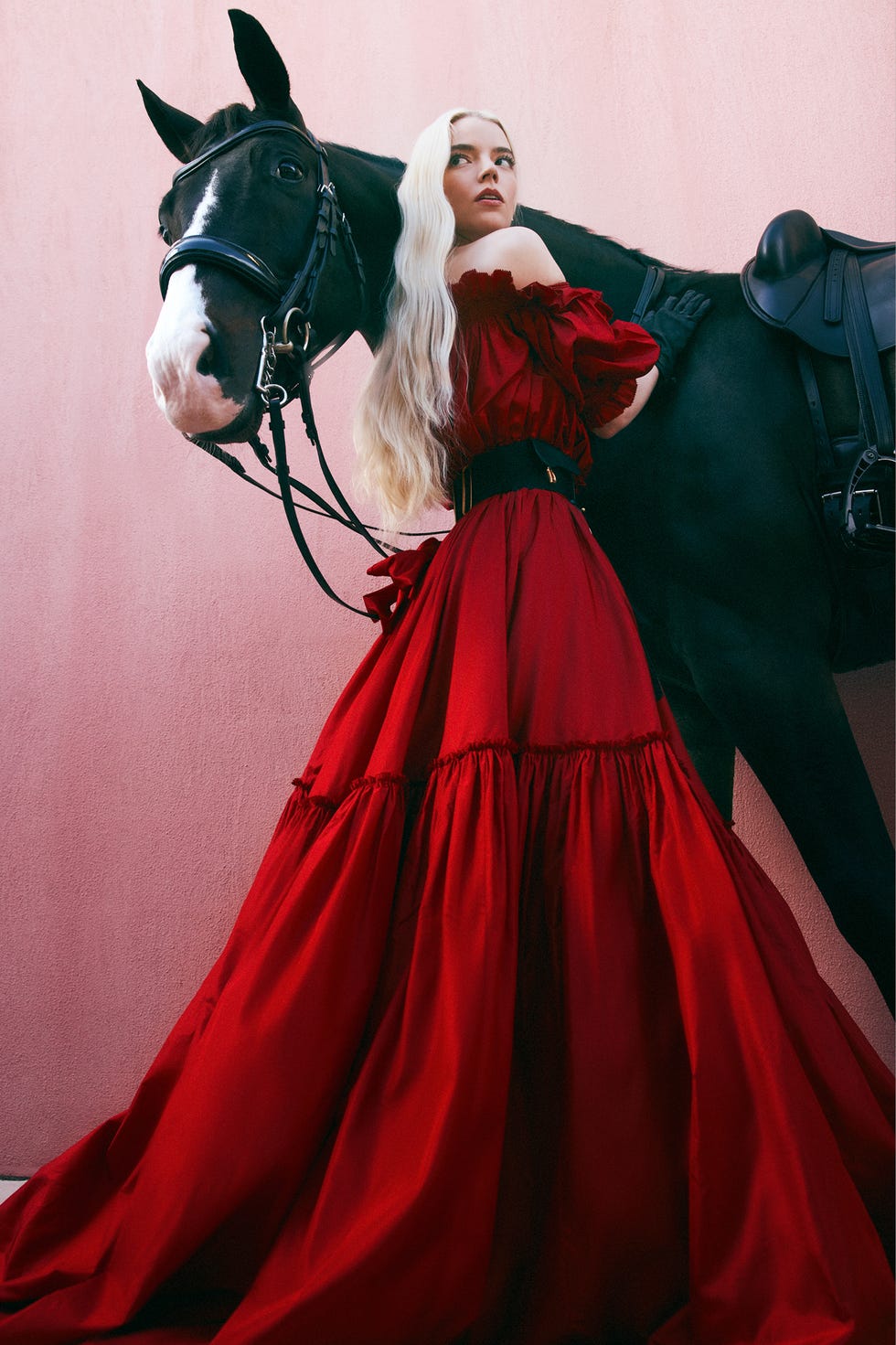 With her unwavering commitment to creativity, this mesmerising and multifaceted star now has Hollywood and the fashion world at her feet.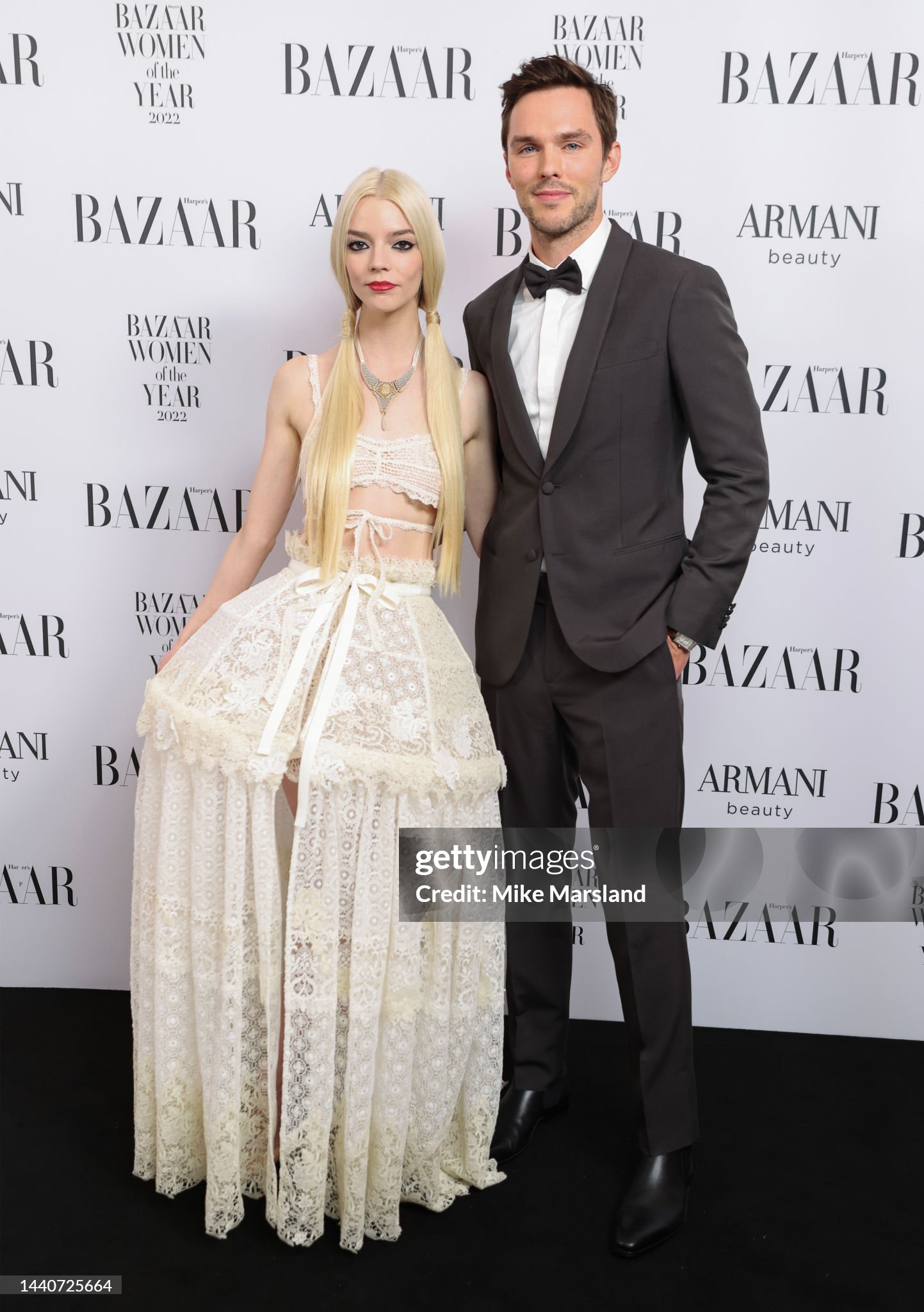 Maude Apatow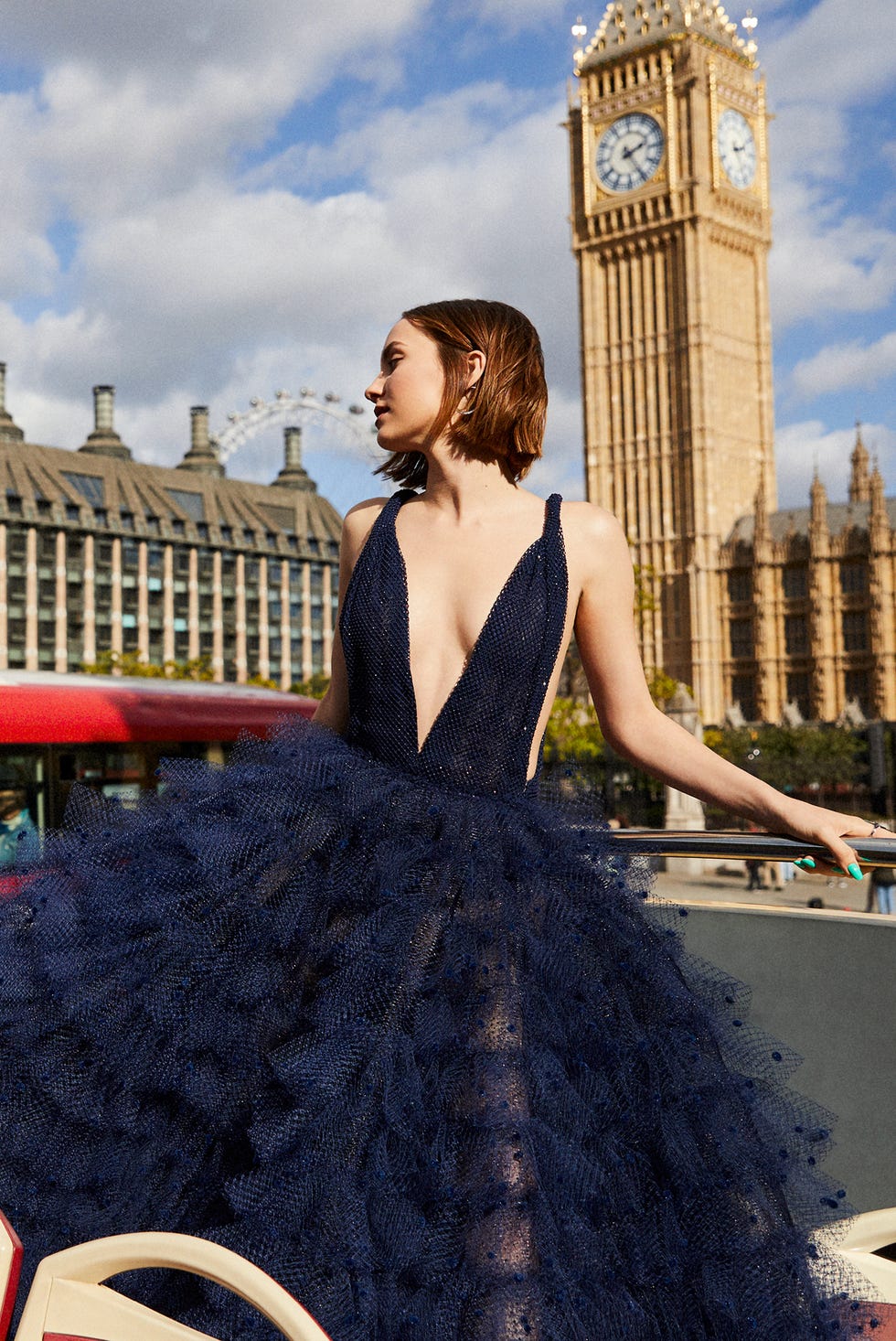 As Euphoria'snot-so passive bystander, the actress has captivated audiences and critics alike. With screenwriting projects in the works, she is taking her own route to success.
Laura Haddock
Keep following us to stay updated on the world of movies and TV series!
Chiara
Source: Getty Images / ET Online
Please step by our Facebook page SurvivedtheShows, Instagram page @survivedtheshows and Twitter page @SurvivedShows to keep yourself updated!