With the summer coming up, our classic sofa-drink-TV series nights are also coming – We at Survived The Shows are here to recommend you some titles of TV series you should definitely catch up on streaming platforms. And this time, we're choosing the genre: Action TV series!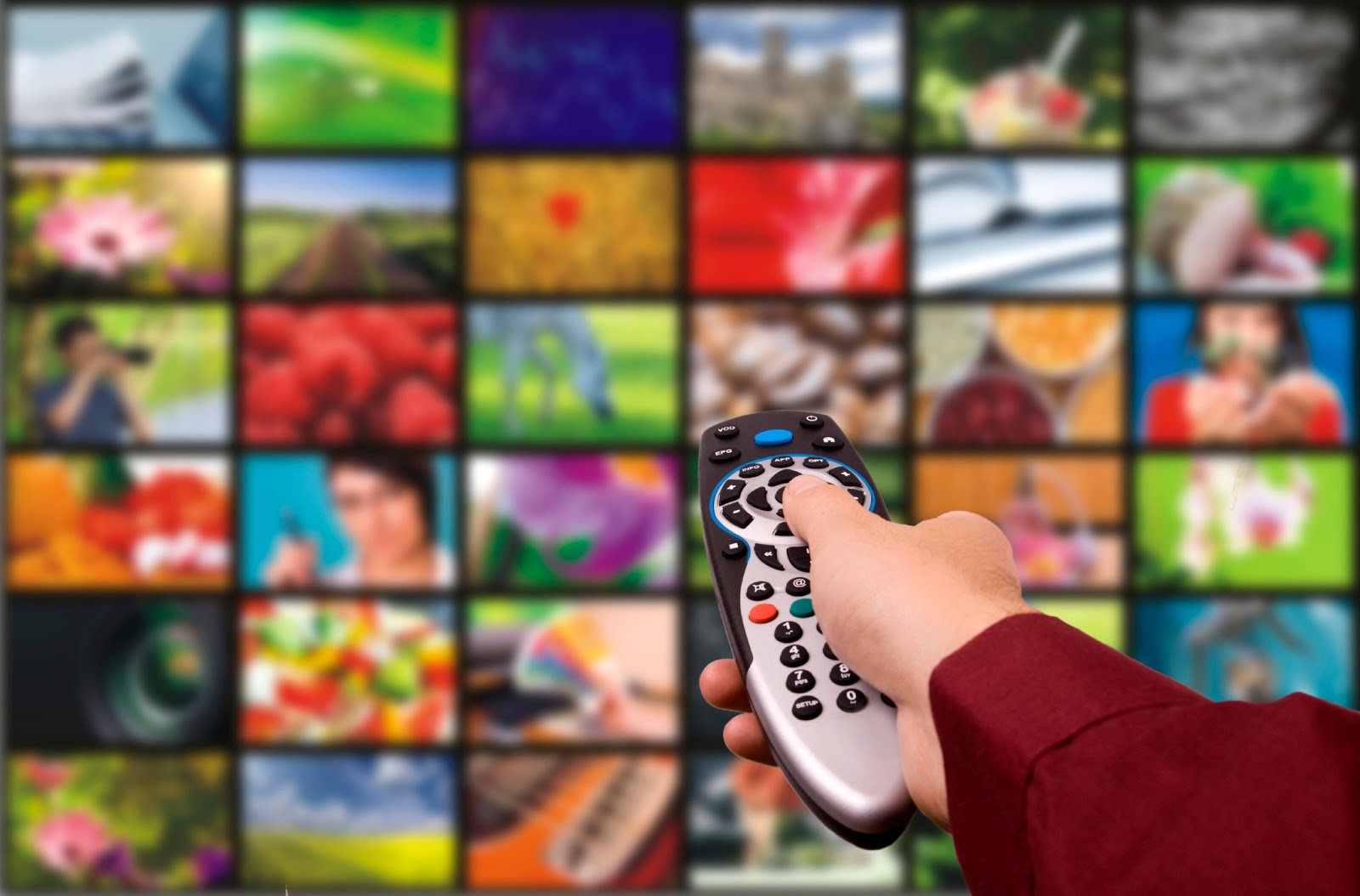 Let's see together 5 Action TV series you should definitely catch up on streaming platforms!
Reacher
When retired Military Police Officer Jack Reacher is arrested for a murder he did not commit, he finds himself in the middle of a deadly conspiracy full of dirty cops, shady businessmen and scheming politicians. With nothing but his wits, he must figure out what is happening in Margrave, Georgia.
Available to stream on Amazon Prime Video!
Obi-Wan Kenobi
Jedi Master Obi-Wan Kenobi has to save young Leia after she is kidnapped, all the while being pursued by Imperial Inquisitors and his former Padawan, now known as Darth Vader.
Available to stream on Disney Plus!
Band of Brothers
This is the story of "E" Easy Company, 506th Regiment of the 101st Airborne Division from their initial training starting in 1942 to the end of World War II. They parachuted behind enemy lines in the early hours of D-Day in support of the landings at Utah beach, participated in the liberation of Carentan and again parachuted into action during Operation Market Garden. They also liberated a concentration camp and were the first to enter Hitler's mountain retreat in Berchtesgaden. A fascinating tale of comradeship that is, in the end, a tale of ordinary men who did extraordinary things.
Available to stream on HBO and HBO Max!
Loki
The mercurial villain Loki resumes his role as the God of Mischief in a new series that takes place after the events of "Avengers: Endgame."
Available to stream on Disney Plus!
Arcane
The delicate balance between the rich city of Piltover and the seedy underbelly of Zaun. Tensions between these city-states boil over with the creation of hextech a way for any person to control magical energy in Piltover, and in Zaun, a new drug called shimmer transforms humans into monsters. The rivalry between the cities splits families and friends as Arcane brings life to the relationships that shape some of League of Legends' famous champions including Vi, Jinx, Caitlyn, Jayce and Viktor.
Available to stream on Netflix!
What do you think of these Action TV series? Let us know whether you watched it or not!
Keep following us to stay updated on the world of movies and TV series!
Chiara
Please step by our Facebook page SurvivedtheShows, Instagram page @survivedtheshows and Twitter page @SurvivedShows to keep yourself updated!