Money Heist, Spanish Netflix series that glued to the screen the eyes of millions of spectators, has just ended: here are 5 series to watch after!
In this article there are NO spoilers on the fifth season, so you can relax!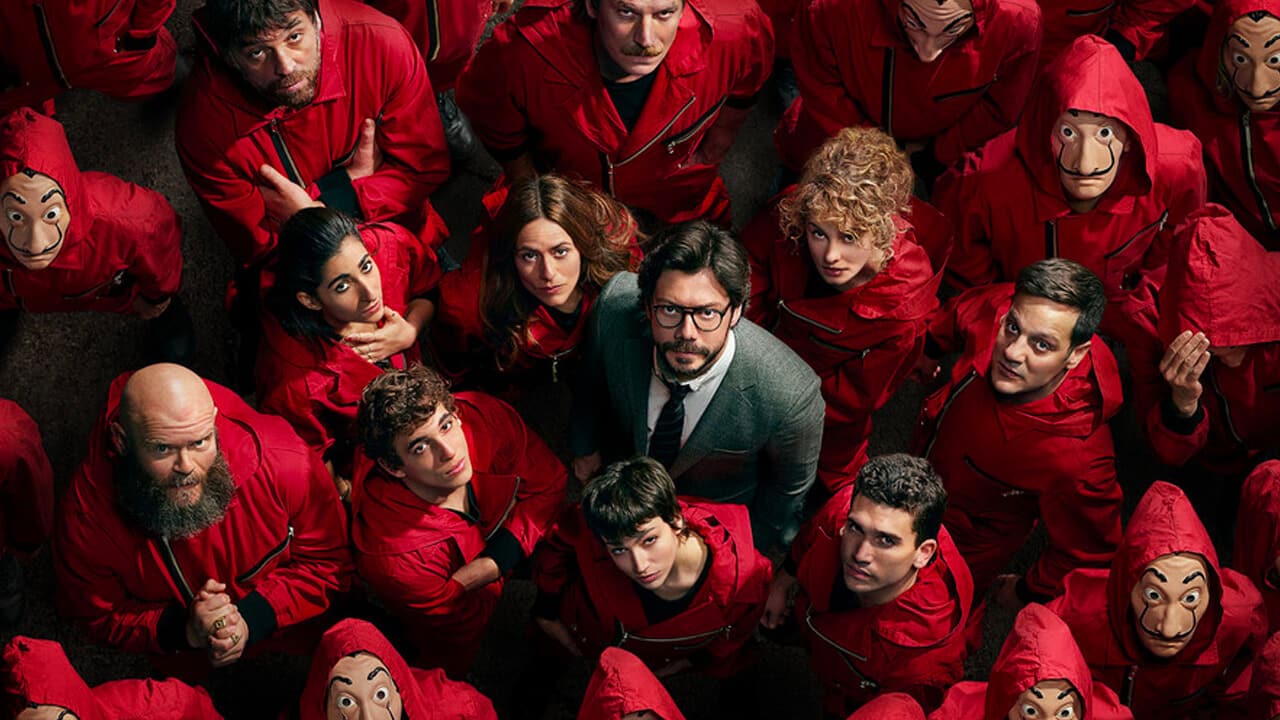 If you've devoured the last part of Money Heist and you're already missing robbery, twists, brilliant plans that leave you speechless, you're in the right place. Here is the list of similar series to watch all in one breath: get ready to root for the bad guys!
1. Lupin
Lupin is a French series Netflix about Assane Diop (Omar Sy), a gentleman thief inspired by Arsenio Lupin. Assane wants to avenge his father for an injustice suffered by a wealthy family. He's planning a robbery to settle scores, but not everything goes according to plan.
What the two series have in common: a brilliant mind and that thinks as fast as that of the Professor, a robbery (indeed, more than one), many twists. Lupin is perhaps the most similar series to Money Heist!
You can find it on Netflix.
2. Leverage
Leverage aired from 2008 to 2012. The series follows the actions of a group of professional scammers headed by a former insurance investigator whose sole purpose is to help people who fail to get justice on their own.
What do the two series have in common: the robberies, the presence of a gang of criminals and swindlers and brilliant plans!
You can find Leverage on Prime Video!
3. You
You is a Netflix series with Penn Badgley; it has been renewed for a fourth season, coming soon. The series stars Joe Goldberg, a seemingly normal boy who hides dark secrets. When Joe falls in love with a woman, he becomes obsessed with her, even becoming very dangerous.
What the two series have in common: although the plot is very different because there are no robberies involved, crimes are the order of the day. Besides, both Joe and the Professor are two brilliant minds, able to improvise plans and save their own skin. In both series you will be rooting for "the bad guy", hoping that he will not be discovered!
You can find You on Netflix!
4. Prison Break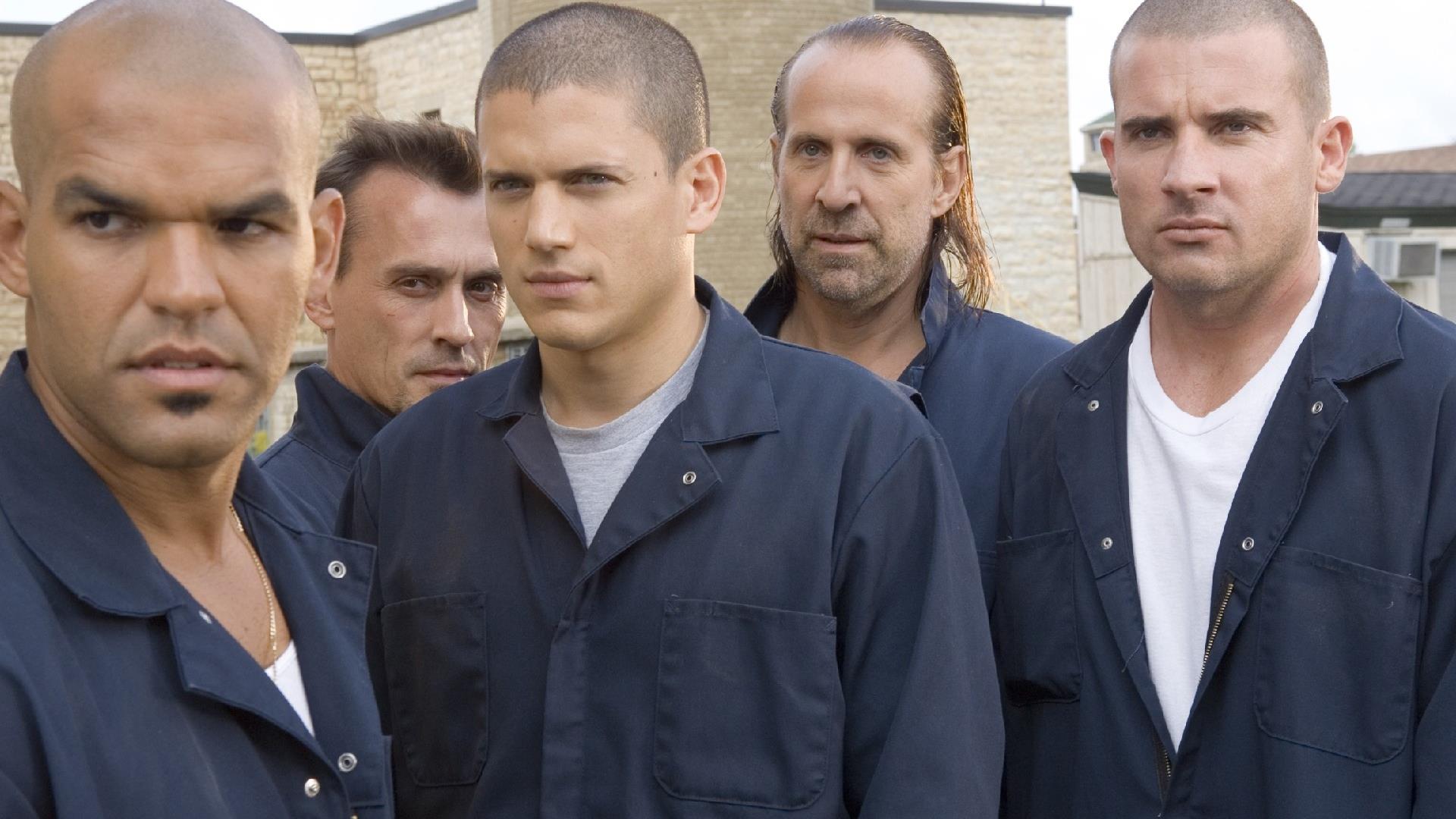 Prison Break follows brothers Michael Schofield and Lincoln Burrows in an attempt to escape from Fox River Penitentiary. It aired from 2005 to 2017 (the fifth season aired six years after the fourth).
What the two series have in common: if in the Spanish series the gang tries to enter at all costs in the bank of Spain but also to avoid going to prison, in Prison Break the protagonists are already in prison and try to escape.
You can find it on Disney+!
5. Breaking Bad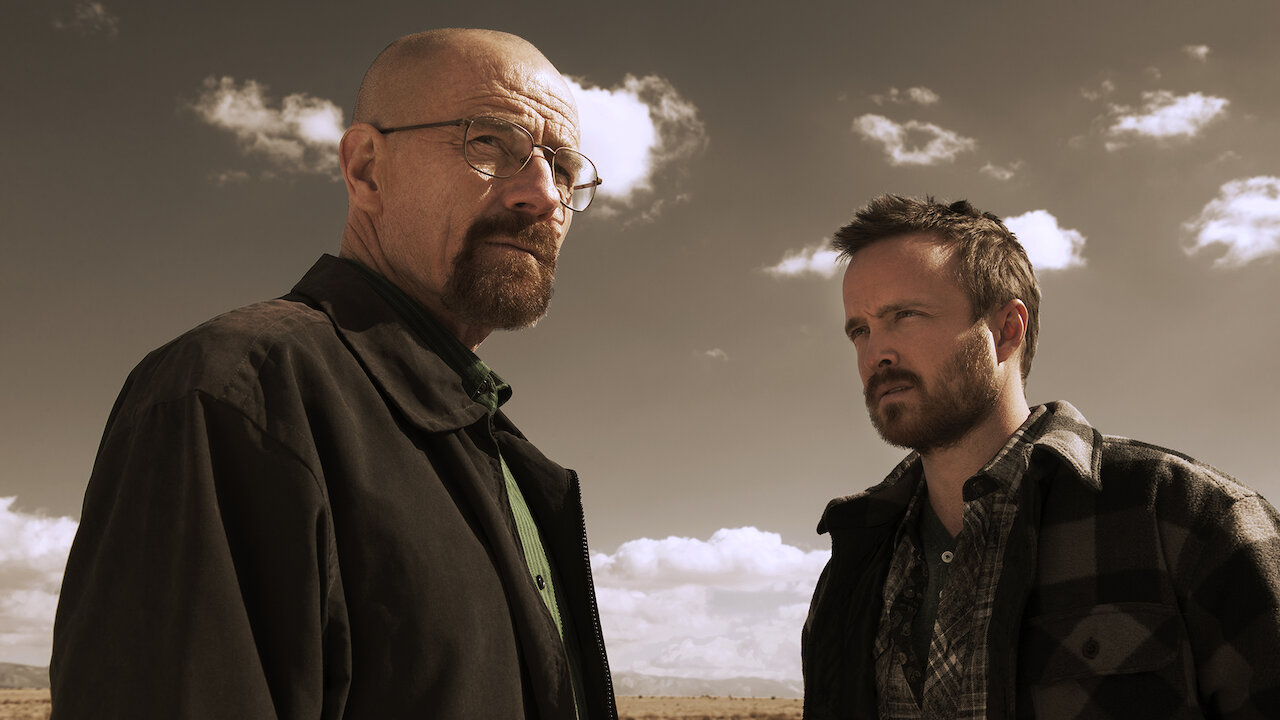 Breaking Bad follows the story of Walter White, a mild high school chemistry teacher who turns into a ruthless player in the local meth drug trade, driven by the desire to provide financially for his family after being diagnosed with terminal lung cancer.
What the two series have in common: even in this case there are two brilliant minds. Two seemingly quiet men who have many secret weapons.
You can find it on Netflix!
Aurora
Please check out our Facebook page SurvivedtheShows, Instagram page @survivedtheshows and Twitter page @SurvivedShows to keep yourself updated on the world of TV series and movies, but not only!