Outlander lead Caitriona Balfe is coming back on the big screen with her new movie, Belfast!
Toronto Film Festival organization has just announced that Belfast, Kenneth Branagh's new semi-autobiographical movie starring Caitriona Balfe, Jamie Dornan, Judi Dench and many others will be one of the 100 movies making their world premiere during the Canadian festival week, September 9 to 18, 2021!
As announced by the production studio Focus Film a few months ago, Belfast will be out in theatres next November 12!
Belfast tells the story of one boy's childhood during the tumult of the late 1960s in Northern Ireland, where Branagh is from. Written and directed by Academy Award® nominee Branagh, it is a poignant story of love, laughter and loss in one boy's childhood, amid the music and social tumult of the late 1960s. 
Focus Features will distribute the film in the U.S. and Universal Pictures International will distribute internationally.
"Belfast is my most personal film. It's about coming home – a dramatic journey of excitement, emotion and humour," said Branagh in his own statement.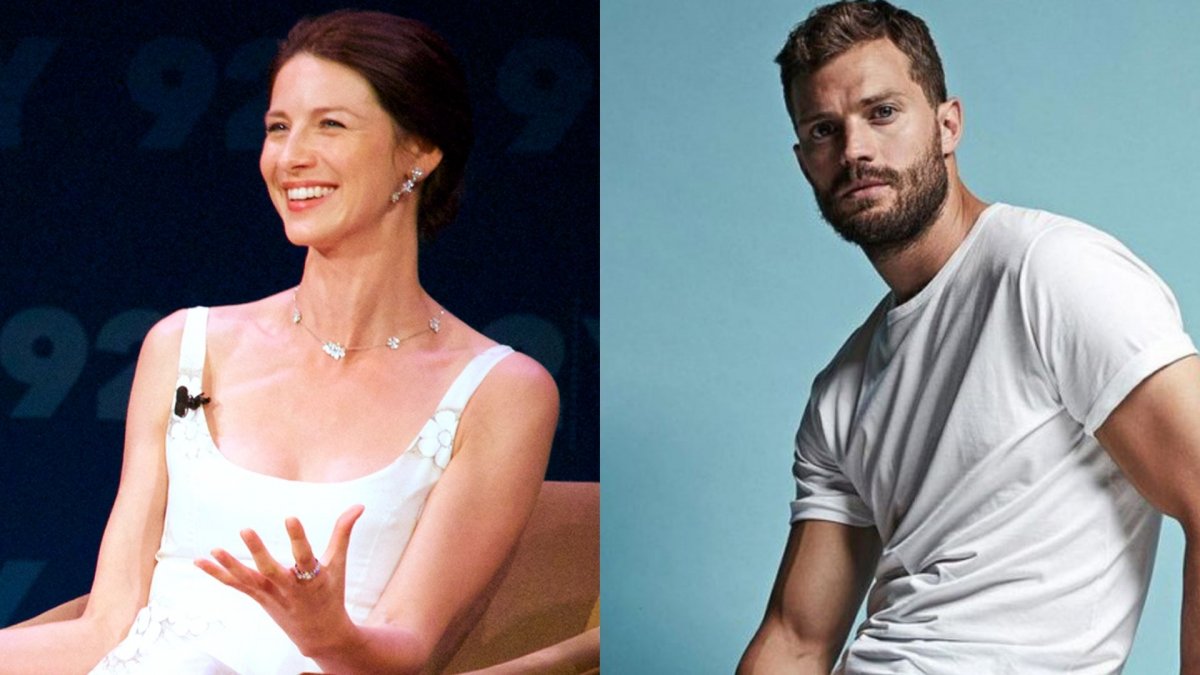 The cast stars Caitriona Balfe, Judi Dench, Jamie Dornan, Ciaran Hinds and newcomer Jude Hill. Dornan and Balfe play a glamorous working-class couple caught up in the mayhem, a clear reference to Branagh's parents. Dench and Hinds, instead, play Branagh's wry and spry grandparents.
"We are excited and grateful to collaborate with such an esteemed filmmaker and storyteller as Kenneth. Highly personal and passionate, Belfast is a heartwarming piece that is bursting with life, and we look forward to sharing it with audiences worldwide," stated Focus Features chairman Peter Kujawski
As we have already mentioned in a previous article, filming took place in early autumn both in Belfast and England, still in full compliance with anti-COVID-19 protocols.
Despite the turbulent situation generated by the pandemic, this is truly a golden year for Caitriona Balfe. The actress also acquired the rights to adapt Sarah Crossan's acclaimed novel, Here Is The Beehive.
Keep following us for more news on Outlander Season 6 and its cast!
Chiara
Please step by our Facebook page SurvivedtheShows too