She's no longer been a regular character for four seasons now, but she's been in the show since the beginning of Chicago PD. Over the course of the seasons, Intelligence Detective Erin Lindsay (Sophia Bush)has won the heart of many fans. Let's find out whether you really know Detective Erin Lindsey well enough as you say, with our brand new quiz!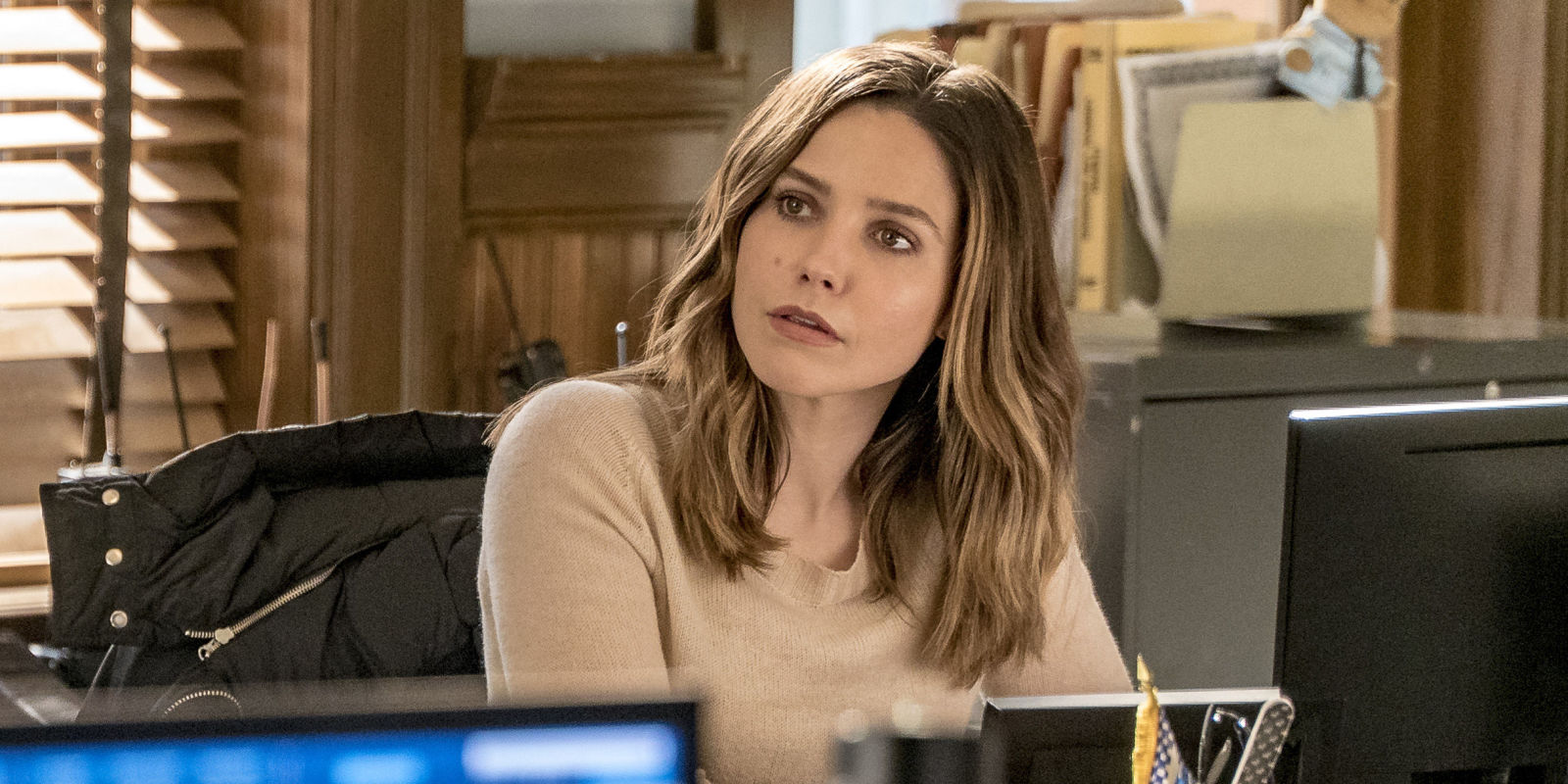 From the beginning of Season 1, despite her youth, Erin is already one of the best detectives at the Intelligence Unit, led by her adoptive father Hank Voight (Jason Beghe). The girl will soon find out that she had an easy past and the man has been trying to help her since she met her very young and already in the middle of trouble. It's not easy to go straight if you have a drug-addicted mother and a father in prison. Luckily, Hank Voight and his sweet wife have come to help her cope with being a teenager in the best way possible.
How about we find out together how well you know Erin Lindsay from Chicago PD with our quiz?
Results
Congrats! You know everything about Erin Lindsay!
You have to study more to know Erin Lindsay well!
#1.

When did Erin leave Chicago for good?
#2.

Which of the firefighters at Firehouse 51 had a brief affair with Erin?
#3.

What's the name of Erin's mother?
#4.

How old was Erin when she met Voight?
#5.

Does Erin have siblings or step-siblings, besides her foster brother Justin Voight?
#6.

Which event brought her to leave her job at the end of season two?
#7.

Who has got brutally murderd in Season 3?
#8.

Who's Erin's main love interest in Chicago PD?
#9.

When she leaves Chicago, which job did she accept and where?
#10.

Who was Erin's best friend?
Share your results on how well you know Detective Erin Lindsay from Chicago PD, and may the best win!
Keep following us to stay updated on the news of the world of One Chicago and its cast!
Don't forget to check out our Facebook page Survived The Shows to stay constantly updated on the world of TV series, movies and book!