Emily In Paris is back with the second season and I bet you have already devoured it: take our quiz to find out how well you remember the series, starting from the first season!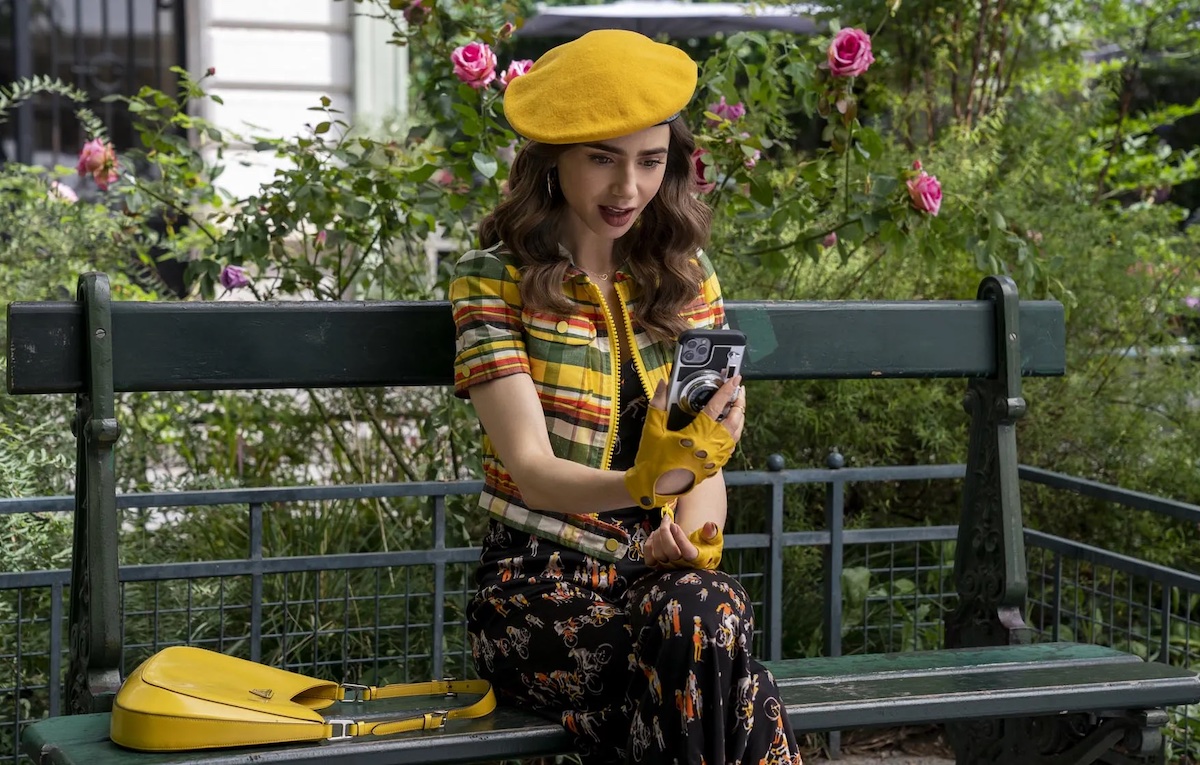 Emily In Paris is a Netflix series starring Emily Cooper, a young American woman who moves to Paris for work. There she begins her adventure among new acquaintances, a new job, a new country, love and friendship! Emily, played by the wonderful Lily Collins, is a social media manager. When she arrives in Paris she is completely alone and does not even know the language. Fortunately, she soon finds Mindy (Ashley Park) and Camille (Camille Razat), who will help her navigate this new Parisian adventure!
The second season gave us even more excitement than the first, with a breathtaking final! Emily finds herself with a difficult decision to make. She has to choose between two jobs – and two men! Her love life and career are extremely intertwined. To find out what will happen we will have to wait for the third season. Meanwhile, are you sure you remember everything about the series? Test yourself with our quiz to know how well you remember Emily In Paris!
Results
Congrats, you're a real fan!
Oh no… I think you need a rewatch!
#1.

What's Emily's surname?
#3.

What's the name of the french agency Emily works for?
#4.

When Emily meets Mindy, what does the girl do for a living?
#5.

What's the name of the famous stylist who collaborates with Emily's agency?
#6.

At the beginning of season 2, where does Emily go on vacation?
#7.

What was the name of Emily's american boyfriend?
#8.

Where is Emily's new love interest, Alfie, from?
Let us know how it went with a comment! Keep following us!
Aurora
Please step by our Facebook Survived The Shows, Instagram @survivedtheshows e Twitter @SurvivedShows accounts too!