FBI: International is a new series, a FBI spin-off – here is the preview on episode 20 of the first season, entitled "Red Penguin", airing on CBS on May 17!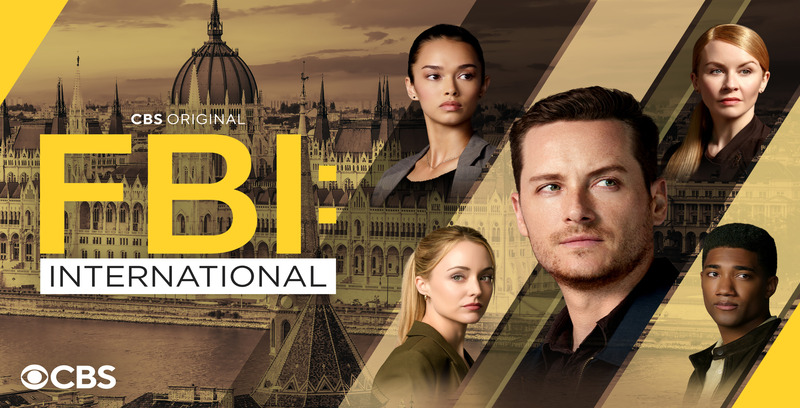 Official synopsis of FBI: International "Red Penguin"
CBS hasn't released any preview of what will happen in episode 19 of FBI: International 'Get the Revolution Started' yet – We will added it as soon as they will be available. Let's read what will happen!
THE FLY TEAM AND JAEGER HEAD TO BERLIN TO DETERMINE IF FOUL PLAY CAUSED THE DEATH OF AN AMERICAN BILLIONAIRE'S 19-YEAR-OLD SON, ON "FBI: INTERNATIONAL," TUESDAY, MAY 17.
"Red Penguin" – The Fly Team and Jaeger head to Berlin when the 19-year-old son of an American billionaire is found unresponsive in his apartment. As the team works to determine if foul play was involved, they realize there's a shadowy group on the case as well.
Promotional photos
CBS hasn't released the promotional pictures for FBI: International season 1 episode 20, "Red Penguin", yet – we will be uploading them as soon as available!
Trailer and clips
CBS has released the promotional clips for FBI: International Season 1×20, "Red Penguin"!
What do you think of the preview on the next episode of FBI: International?
Stay tuned for more FBI: International news and updates!
Aurora
Source: SPOILER TV
Please step by our Facebook page SurvivedtheShows, Instagram page @survivedtheshows and Twitter page @SurvivedShows to keep yourself updated!