FBI is an American television series conceived by Dick Wolf and Craig Turk has been broadcast on CBS since 25 September 2018. The series focuses on the inner workings of the FBI's New York office, which harnesses the Bureau's mind-boggling ability, intelligence and technology to keep the city and the United States safe. Let's give a look to the first preview for FBI Season 4 Episode 18, entitled Fear Nothing which will be airing on April 19, 2022!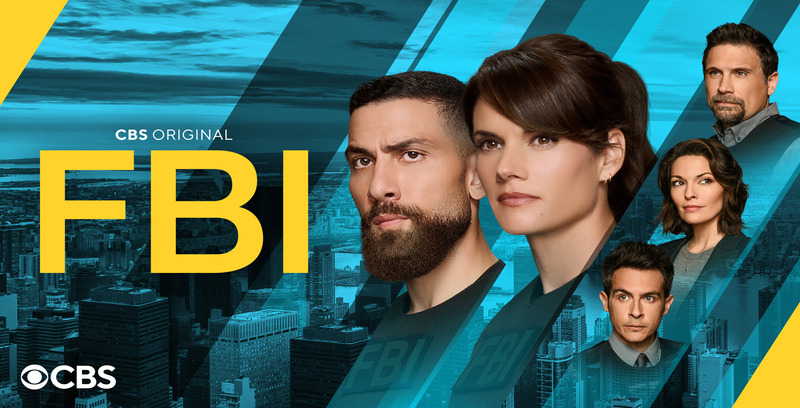 What can we expect from FBI Season 4 Episode 17? Here's a preview on the episode!
FBI Season 4 x 17: Synopsis!
CBS has released a logline for FBI Season 4 episode 17, One Night Stand. What's next for our favourite agents and detectives? Let's find out!
When a young couple is found murdered in a New York City park after returning from vacation, the team searches for a suspect linked to the drug trade. Also, Scola turns over a new leaf when it comes to his relationships.

Synopsis
REGULAR CAST:
Missy Peregrym (Special Agent Maggie Bell)
Zeeko Zaki (Special Agent Omar Adom 'OA' Zidan)
Jeremy Sisto (Assistant Special Agent in Charge Jubal Valentine)
Alana De La Garza (Special Agent in Charge Isobel Castille)
John Boyd (Special Agent Stuart Scola)
Katherine Renee Turner (Special Agent Tiffany Wallace)
RECURRING CAST:
Vedette Lim (Elise Taylor)
James Chen (Ian Lim)
Roshawn Franklin (Agent Hobbs)
Thomas Philip O'Neill (M.E. Dr. Neil Mosbach)
"It's really that intense," showrunner Rick Eid assures
"It's really that intense," showrunner Rick Eid assures. "We got lucky that [Jon] came up in that slot," Eid notes. "It was good that a really action-driven episode happened to fall on his episode. Serendipity, we'll take it! There are a lot of emotional moments" to be had, Eid previews. "It's very suspenseful, and [with Maggie and OA] you get to see and feel how important their partnership is, to each other."
Promotional pictures
CBS has released the promotional pictures for FBI Season 4×17, One Night Stand. We will be uploading them as soon as they will be available! What's next for our favourite agents and detectives? We'll find out soon!
Promo and sneak peeks
Keep following us to stay updated on the news of the world of FBI!
Chiara
Please step by our Facebook page SurvivedtheShows, Instagram page @survivedtheshows and Twitter page @SurvivedShows to keep yourself updated!