FBI is an American television series conceived by Dick Wolf and Craig Turk has been broadcast on CBS since 25 September 2018. The series focuses on the inner workings of the FBI's New York office, which harnesses the Bureau's mind-boggling ability, intelligence and technology to keep the city and the United States safe. Let's give a look to the first preview for FBI Season 4 Episode 21, entitled Kayla which will be airing on May 17, 2022!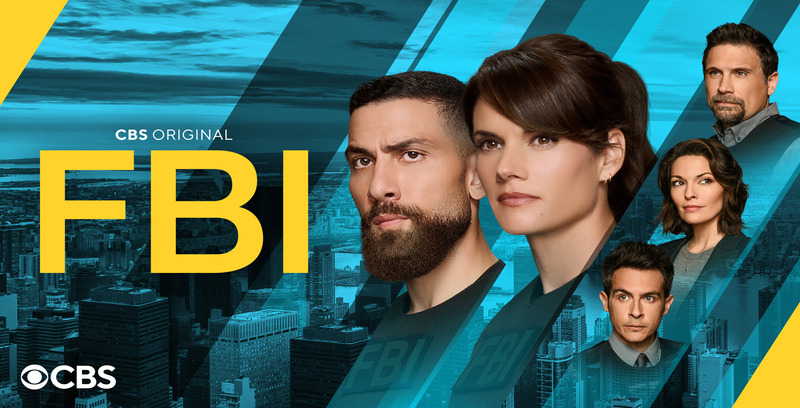 What can we expect from FBI Season 4 Episode 21? Here's a preview on the episode!
FBI Season 4 x 21: Synopsis!
CBS has released any logline for FBI Season 4 episode 21, Kayla. We will added it as soon as they will be available. What's next for our favourite agents and detectives?
THE TEAM INVESTIGATES THE MURDER OF A RETIRED DEA AGENT SHOT OUTSIDE A BAKERY, AS NINA AND TIFFANY CLASH OVER THE USE OF AN INFORMANT ON THE CASE, ON "FBI," TUESDAY, MAY 17.
"Kayla" – When a retired DEA agent is shot outside a bakery, the team works to determine if the victim's past cases or current bouncer job are connected to the murder. Also, Nina and Tiffany clash over the use of an informant while they are paired during the investigation,

.
REGULAR CAST:
Missy Peregrym (Special Agent Maggie Bell)
Zeeko Zaki (Special Agent Omar Adom 'OA' Zidan)
Jeremy Sisto (Assistant Special Agent in Charge Jubal Valentine)
Alana De La Garza (Special Agent in Charge Isobel Castille)
John Boyd (Special Agent Stuart Scola)
Katherine Renee Turner (Special Agent Tiffany Wallace)
Promotional pictures
CBS hasn't released the promotional pictures for FBI Season 4×21, Kayla. We will be uploading them as soon as they will be available! What's next for our favourite agents and detectives? We'll find out soon!
Promo and sneak peeks
Keep following us to stay updated on the news of the world of FBI!
Desirèe
Please step by our Facebook page SurvivedtheShows, Instagram page @survivedtheshows and Twitter page @SurvivedShows to keep yourself updated!