Let's give a first look to the preview for FBI Season 5 Episode 12, entitled Breakdown, which will be airing on January 24, 2023!
FBI is an American television series conceived by Dick Wolf and Craig Turk has been broadcast on CBS since 25 September 2018. The series focuses on the inner workings of the FBI's New York office, which harnesses the Bureau's mind-boggling ability, intelligence and technology to keep the city and the United States safe.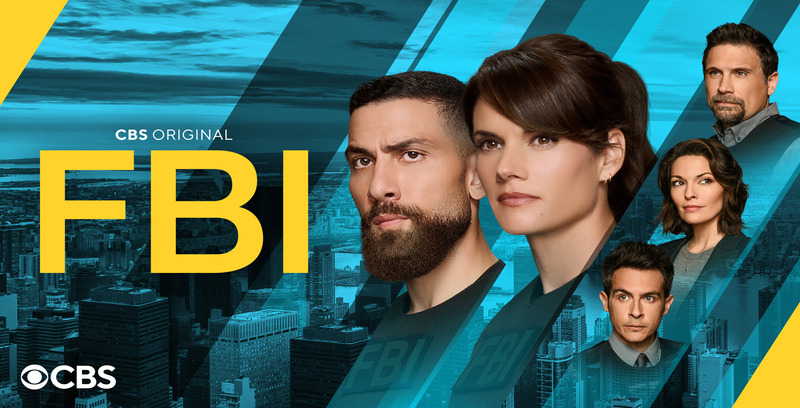 FBI Season 5 x12: Synopsis!
CBS has released the official logline for FBI Season 5 episode 12, Breakdown. We will added more as soon as they will be available. What's next for our favourite agents and detectives?
"After a mysterious bioweapon leaves two MTA workers dead and one injured, the team rushes to determine who is behind the attack and the location of their next target. Also, Jubal's past demons begin to surface when the high-pressure case coincides with Tyler's latest health scare."
The stress of the high-pressure investigation, along with Tyler's serious health complications, presumably reaches a boiling point for Jubal as he tries to come out the other side.
In one of the photos, Jubal and Maggie (Missy Peregrym) share a tense moment, while in the second image, OA (Zeeko Zaki) and the rest of the team race to the scene.
Promotional pictures
CBS has released the promotional pictures for FBI Season 5×12, Breakdown. We will upload them as soon as CBS releases them!
Promo and sneak peeks
CBS hasn't released a promo or sneak peeks that tease what's next yet. Keep following us for more news, we'll upload them as soon as available!
Keep following us to stay updated on the news of the world of FBI!
Desirèe
Source: ET Online
Please step by our Facebook page SurvivedtheShows, Instagram page @survivedtheshows and Twitter page @SurvivedShows to keep yourself updated!