Let's give a first look to the preview for FBI Season 5 Episode 13, entitled Family First, which will be airing on February 14, 2023!
FBI is an American television series conceived by Dick Wolf and Craig Turk has been broadcast on CBS since 25 September 2018. The series focuses on the inner workings of the FBI's New York office, which harnesses the Bureau's mind-boggling ability, intelligence and technology to keep the city and the United States safe.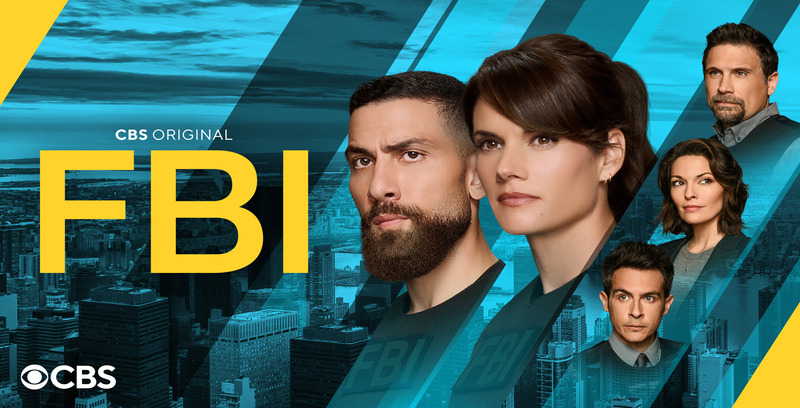 FBI Season 5 x13: Synopsis!
CBS has released the official logline for FBI Season 5 episode 13, Family First. We will added more as soon as they will be available. What's next for our favourite agents and detectives?
The team investigates the murder of a professional informant after he's found dead outside an abandoned factory in Red Hook. Also, Maggie reconnects with an old colleague and mentor (Joelle Carter), on the CBS Original series FBI, Tuesday, Feb. 14 (8:00-9:00 PM, ET/PT) on the CBS Television Network, and available to stream live and on demand on Paramount+*.
WRITTEN BY: Joe Webb
DIRECTED BY: Stephanie Marquardt
Promotional pictures
CBS has released any promotional pictures for FBI Season 5×13, Family First. We will upload them as soon as CBS releases them!
Promo and sneak peeks
CBS has released a promo or sneak peeks that tease what's next. Keep following us for more news, we'll upload them as soon as available!
Keep following us to stay updated on the news of the world of FBI!
Desirèe
Please step by our Facebook page SurvivedtheShows, Instagram page @survivedtheshows and Twitter page @SurvivedShows to keep yourself updated!