Fox has renewed 911 for Season 6, its spinoff 911: Lone Star for season 4 and fellow drama stalwart, The Resident for Season 6 during the network's upfront slate.
It was recently announced that filming for 911 Season 6 will begin on July 11, 2022 in Los Angeles and will wrap on March 18, 2023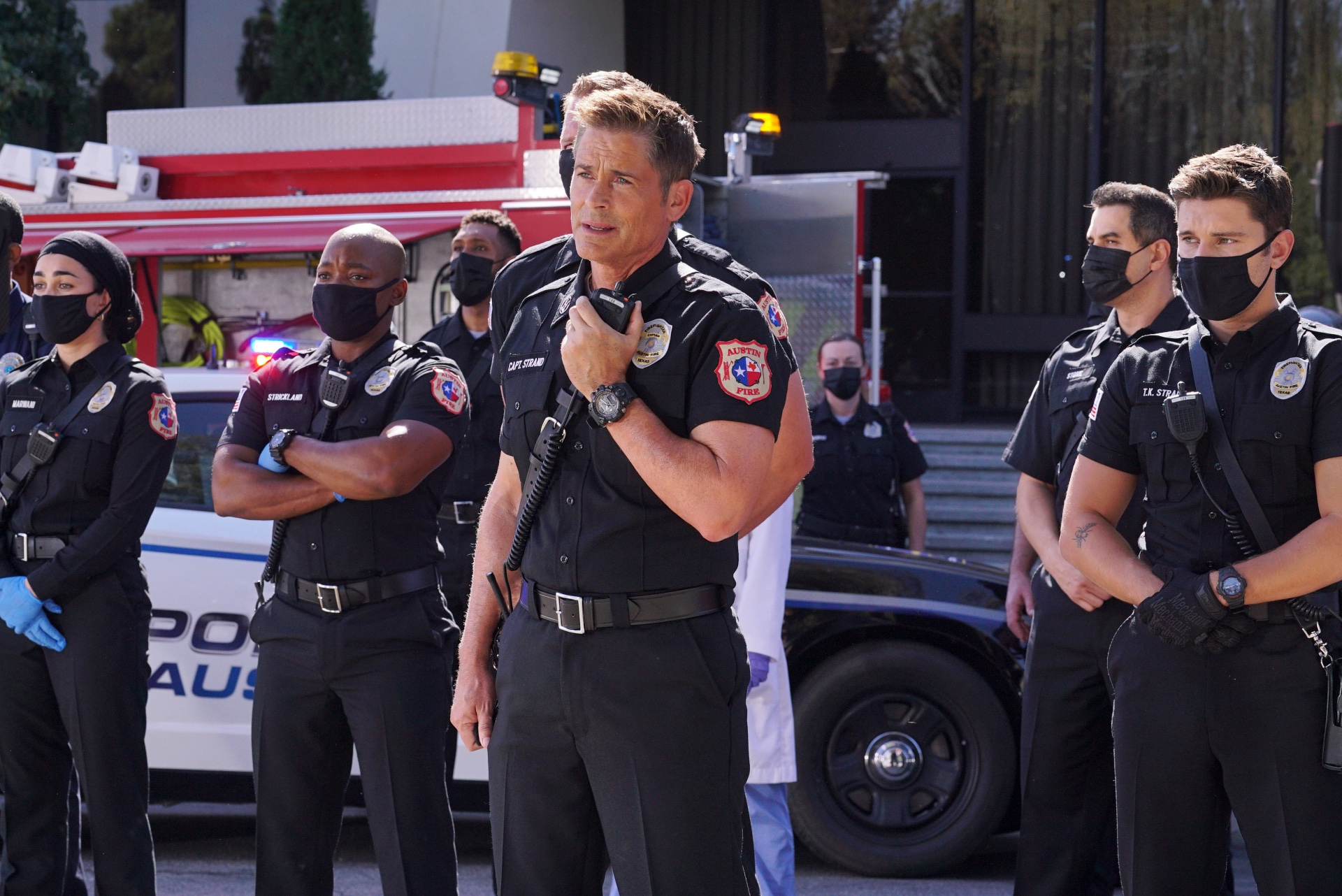 As Deadline reported over the weekend, renewal negotiations on both shows went down to the wire and could not close by Sunday night, in time for Fox's Monday upfront presentation.
From what I've heard, the network seems to have focused its attention on the tough decisions and bubble show renewals. And the ones that were no-brainers ended up taking longer in the final stretch.
Renewal negotiations are more complicated now that Fox and 911 and The Resident studio 20th Television are no longer part of the same company following the studio's acquisition by Disney. That makes the financials — already challenging for long-running shows line 911 and The Resident, which are both wrapping their fifth seasons — even more complicated. The renewal of the younger 9-1-1: Lone Star was able to close before the upfront.
"We are in good faith negotiations [on 9-1-1 and The Resident]," Fox Entertainment CEO said on Fox's upfront call Monday morning. "Based on the long history with 20th Television, I think we are in pretty good shape. We adore Ryan and are so pleased that Lone Star ls lock and loaded."
Keep following us for more news!
Chiara
Please check out our Facebook page SurvivedtheShows, Instagram page @survivedtheshows and Twitter page @SurvivedShows to keep yourself updated!