911, 911: Lone Star and The Resident are Fox 's biggest shows: however, the network hasn't renewed the series yet. What can we expect?
On Monday, Fox needs to present its 2022-23 slate to advertisers in New York, but the network still doesn't have its top drama series, 911, 911: Lone Star and The Resident locked in for next season.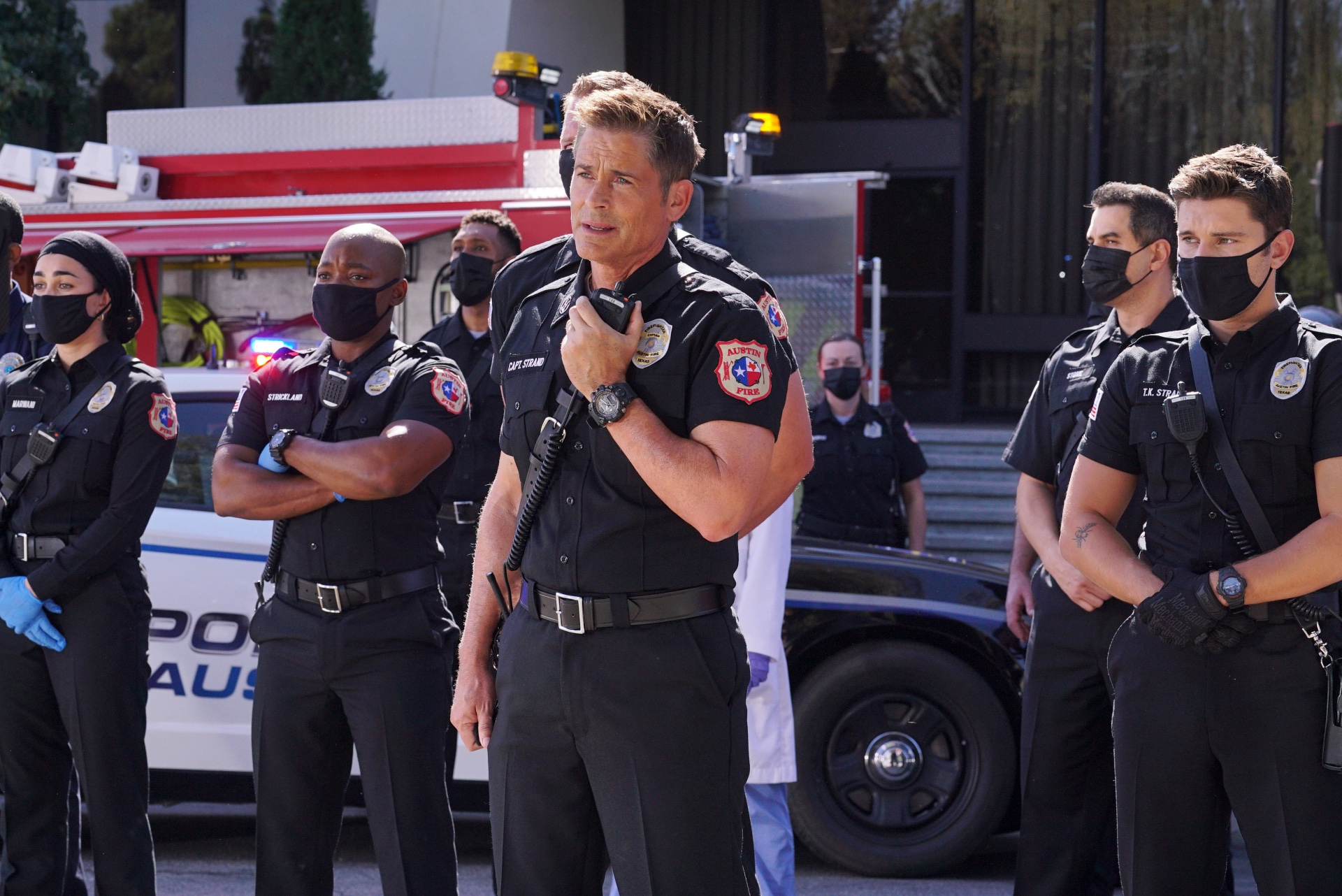 What can we expect?
Fox was the last to make cancellation decisions this week, axing freshman comedy Pivoting and drama Our Kind of People Friday night. No announcement has been made yet on Fox's two other bubble shows, comedies Call Me Kat and Welcome To Flatch. Both of them are probably being renewed, the latter after strong Season 2 pitch, including cast additions plan, as well as some creative dealmaking from Lionsgate TV.
Call Me Kat amd The Flatch believed to have closed renewal deals, which will likely be announced along with 911, 911: Lone Star and The Resident 's return.
Why are they late with their decision?
It seems like the network focused its attention on the tough decisions and bubble show renewals, and the ones that were no-brainers ended up taking longer in the final stretch.
Furthermore, renewal negotiations are more complicated now that Fox and 911, 911: Lone Star and The Resident studio 20th Television are no longer part of the same company following the studio's acquisition by Disney. The financials of the deals change, with a myriad of factors to consider, including Fox's deal with Hulu, which is coming up. "I liked it better when we were vertically integrated," a person close to the situation lamented.
Animated series
As for The Simpsons, Family Guy and Bob's Burgers, things are different. Fox hasn't renewed them yet. However, animated series are on a different timeline so their renewal may come after the upfronts.
Keep following us for more news!
Aurora
Source: TVLine
Please check out our Facebook page SurvivedtheShows, Instagram page @survivedtheshows and Twitter page @SurvivedShows to keep yourself updated!