Amelia Frances Shepherd, M.D., F.A.C.S. is a fictional character on the ABC American television medical drama Private Practice, and the spinoff series' progenitor show, Grey's Anatomy, portrayed by Caterina Scorsone. – How well do you know about this badass character? Find out with our new brand quiz!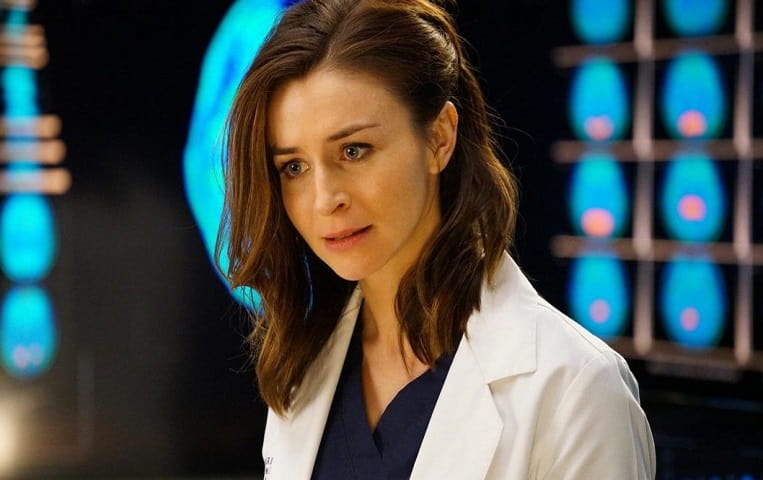 On June 23, 2014, Scorsone and her character were permanently added to the regular cast for season eleven, which began airing in September 2014.
But now it's your turn: How well do you know Amelia Shepherd?
Test yourself and show us all how well you know Grey's Anatomy, its characters and their stories with our brand new quiz! Good luck to you all!
Results
Congratulations! Amelia seem has no secrets for you…
Maybe you need a rewatch…
#1.

What is Amelia's speciality?
#2.

Who is Amelia's Brother?
#3.

What happend to Amelia's dad?
#4.

Who does Amelia marry from Grey Sloan Memorial?
#5.

What are some of Amelia's struggles?
#6.

Wherre does amelia go to work for a while?
#7.

How mani time Amelia get married?
#8.

What is the name of her and Link son?
Share your results on how well you know ABC's medical drama and its characters and storylines in the comments and may the best win!
Keep following us for more news on Grey's Anatomy Season 18 and its cast!
Caterina
Please step by our Facebook page SurvivedtheShows, Instagram page @survivedtheshows and Twitter page @SurvivedShows to keep yourself updated about movies and tv series!!