Who doesn't love the absolute queen of Seattle's Grey Sloan Memorial Hospital, Meredith Grey? Let's see how much you remember about her story with our brand new quiz dedicated to her!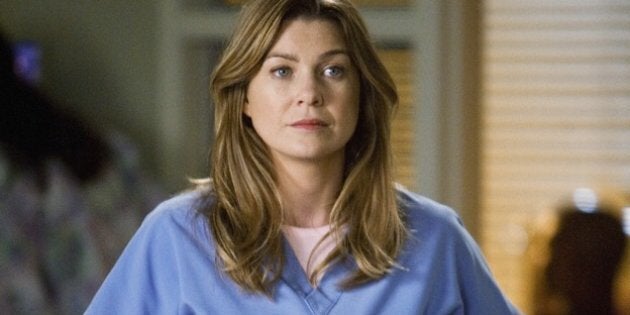 We can consider Meredith Grey (Ellen Pompeo) as the true pillar of TV's longest-running medical drama, Grey's Anatomy. Her character has always accompanied us during these 17 seasons without ever thinking of leaving, with her personal, love, medical adventures and all their risks. Meredith is a woman who is not afraid to dare, either in medicine or in love or in life in general. Maybe that's why she got the best man in the whole hospital, Derek Sheperd (Patrick Dempsey) … unfortunately though he's her teacher and boss. Meredith's fearless nature has also won and intrigued fellow intern Cristina Yang (Sandra Oh) with whom she will build an iconic friendship, as well as competitive (albeit always healthy). But let's not dwell on it…. Let's see how much you remember of the iconic Meredith Grey, testing you with our quiz!
Results
#1.

How did the new interns name Meredith in Season 6?
#2.

Why did Meredith choose to do her surgical residency in Seattle?
#3.

What's the name of Meredith's old friend with whom she travelled around Europe?
#4.

With which of her internship colleagues did Meredith go to bed?
#5.

What does Meredith do after Derek's death to face grief?
#6.

What's Meredith and Cristina's strategy to fight sadness?
#7.

Where did Meredith and Derek first meet?
#8.

After Derek's death, who was the first with whom Meredith had a sort of relationship?
#9.

Who is Richard Webber to Meredith?
#10.

Due to what did Meredith experience a miscarriage during her first pregnancy?
Keep following us for more news on Grey's Anatomy Season 18 and its cast!
Please step by our Facebook page Survived The Shows too!