Now approaching the debut of its fifth season, Station 19 is winning the hearts of all, despite being constantly subjected to comparison with other giants of the fire series like the One Chicago universe. And how well do you know the ABC fire drama, Station 19? Find out with our quiz!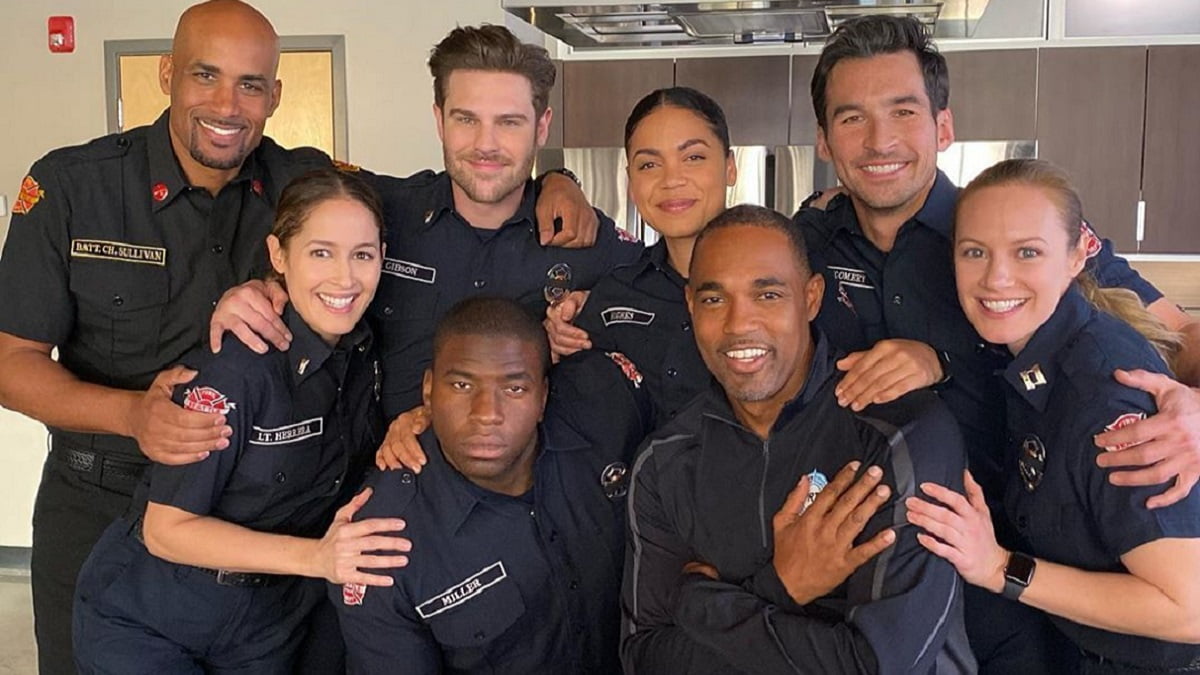 Station 19 is an American television series created by Stacy Mckee on the ABC network. The series focuses on the lives of the men and women of Seattle Firehouse 19, Andy, Jack, Maya, Ben, Rigo, JJ, Pruit, Robert and many others. The plot is abundantly rich in elements that characterize it, such as the firehouse with its many plots.
Test yourself and show us all how well you know Station 19, its characters and their stories with our brand new quiz! Good luck to you all!
Results
Congrats! Station 19 has no secrets for you!
You might need a rewatch…
#1.

Which hit series is 'Station 19' a spin-off of?
#2.

What major city is 'Station 19' set in?
#3.

What production company produces 'Station 19'?
#4.

Who is "Maya Bishop's" wife on the show?
#5.

How did "Andy" and "Maya" first meet?
#6.

Why does "Pruitt" step down as Captain?
#7.

Who does "Andy" marry in season 3?
#8.

What causes a temporary rift between "Andy" and "Maya" on the show?
#9.

Whose death shocked viewers in season 3?
#10.

Who is "Andy's" father?
Share your results on how well you know ABC's fire and medical drama Station 19 and its characters and storylines in the comments and may the best win!
Keep following us for more news on Station 19 and its cast!
Please step by our Facebook page SurvivedtheShows, Instagram page @survivedtheshows and Twitter page @SurvivedShows to keep yourself updated about movies and tv series!!