You may know the NBC television series Chicago Fire as one of the best firefighting dramas around: if you're sure you know everything about its cast, test yourself with our quiz!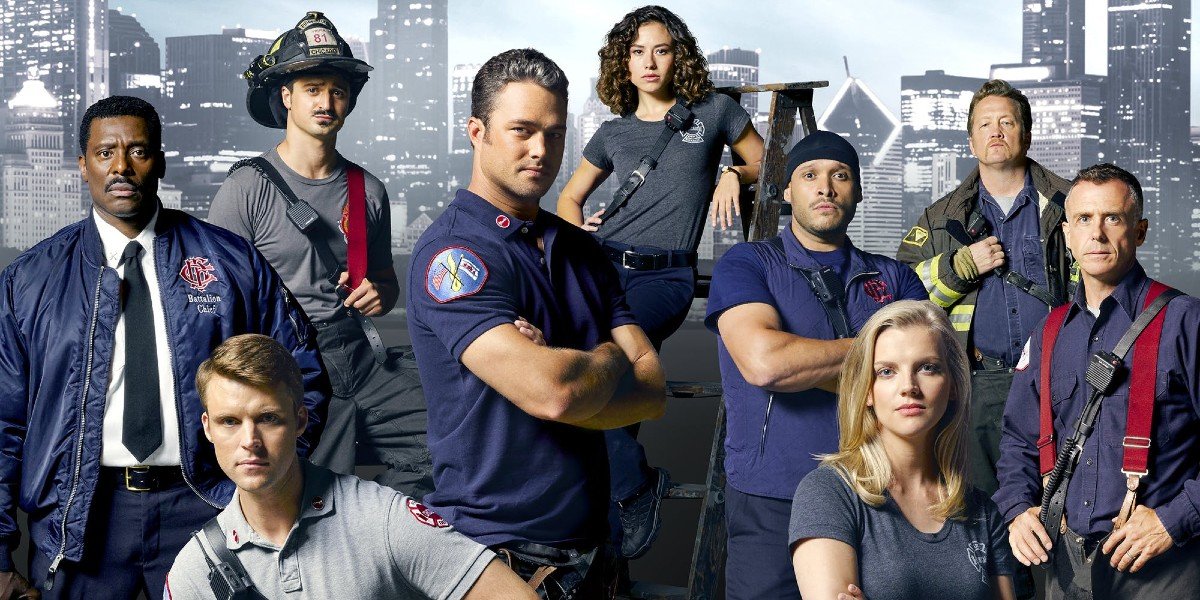 The Chicago Fire drama is defined by a long series of characters that have characterized their evolution with their stories. The heroes of Barracks 51 pass by electrifying cases, showing themselves in all their phenomenality, to excite us with their most sensitive and personal side. Every single hero has a story and features that make them unique and define them. In particular, we must not forget that none of this would be possible without the wonderful and talented cast of Chicago Fire!
Jesse Spencer, Taylor Kinney, Monica Raymund, Eamonn Walker, Kara Killmer and the rest of the cast made the history of Chicago Fire and without them the series would probably not have been the same. Today we are here to test you and your passion for Chicago Fire and see how well you know the cast with a new quiz! Let's see how well you know the faces behind your favorite heroes!
Results
Congrats, you're a real fan!
Oh no… Try again next time!
#1.

Actress Morena Baccarin has played Gabriela Dawson for 6 seasons
#2.

Kara Killmer joined the cast after Lauren German left
#3.

Hanako Greensmith and Annie Ilonzeh were both part of the cast in season 8
#4.

Treat Williams was a guest-star until season 9
#5.

Kristen Gutoskie made her first appearance in season 5
#6.

Sophia Bush was a guest-star until season 5
#7.

Sarah Shahi and Shiri Appleby were recurring guest stars in season 1
#8.

Daniel Kyri has been in the cast since season 1
#9.

Miranda Rae Mayo's first appearance was in season 4
#10.

Melissa Ponzio has been in the cast since season 1
Share with us your results on how much you know in detail the cast of Chicago Fire in the comments and may the best win!
Continue to follow us to deepen more and more the lives of the world of One Chicago!
Aurora
Please step by our Facebook page Survived The Shows too!