On October 27 Netflix released a new series: An Astrological Guide for Broken Hearts. The series, set in Turin and based on the book of the same name by Silvia Zucca, has been quite successful. Fans are already looking forward to the second season, after a season finale that has left everyone open-mouthed, including the protagonist!
Waiting for the new season, here are 5 similar TV series to watch if you liked the series!
An Astrological Guide for Broken Hearts is a light series, nice, that will make you smile. Alice, the protagonist, juggles between love stories, disastrous dates, a career ready to take off and friendship: here are some similar TV series!
1. Valeria
Valeria is a Spanish Netflix series set in Madrid. A somewhat clumsy and awkward protagonist, who tries to take off her career as a writer, helped by a group of wonderful friends!
A light and funny series, characterized by a deep friendship, but also by love stories involving not only Valeria, but also her friends!
2. Emily In Paris
A young and enterprising protagonist, on the top of her working career as a social media manager. A new adventure in the workplace, just like Alice. New friendships and new loves in Paris, in the city of love par excellence!
3. New Girl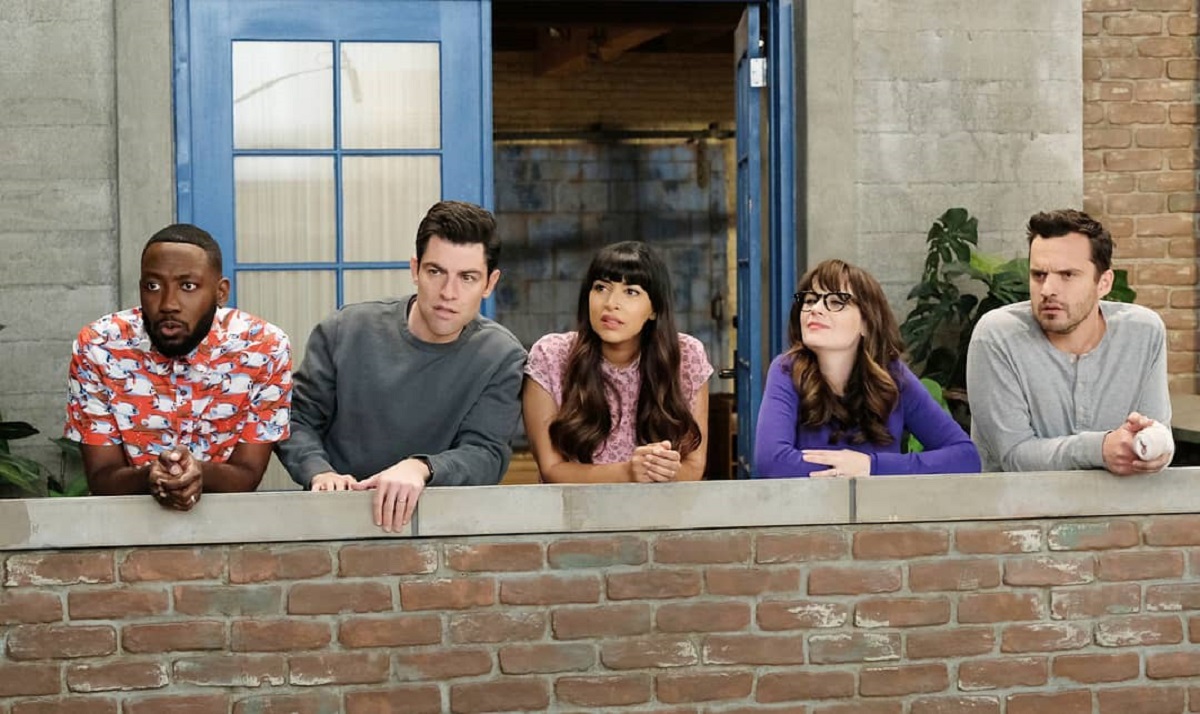 New Girl is a different genre, a comedy, but deserves to be watched. The two series have in common the positive vibes of the two protagonists, Alice and Jess. Two similar characters, also regarding some disastrous appointments and love pains. Laughter are assured!
4. Girlboss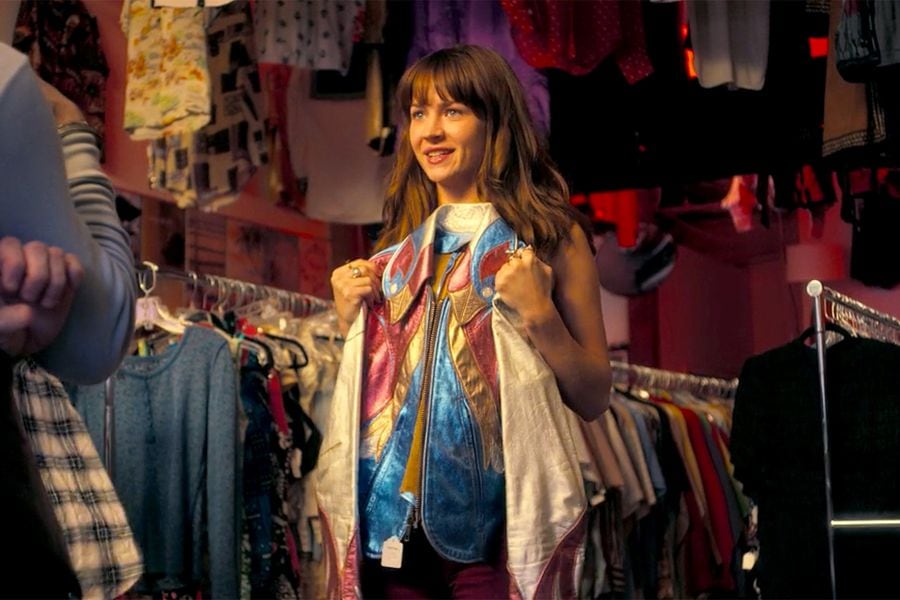 Girlboss has a "rebel and penniless" protagonist, Sophia. She began her career by chance, opening an online business and learning to be the boss.
5. Young & Hungry
Young & Hungry is a funny sitcom starring Emily Osment, who plays Gabi. A career as a personal chef intertwines with friendships and a love story with her boss – but not without a thousand misfortunes!
Keep following us for more news on the world of TV series and movies!
Aurora
Please step by our Facebook page Survived The Shows, Instagram page @survivedtheshows, Twitter page @SurvivedShows to keep updated!