One Tree Hill had interesting storylines that kept viewers coming back for more. An essential aspect of the TV show had to do with basketball. Fans will be interested in learning that the same court used in One Tree Hill is the same court the iconic basketball player Michael Jordan played on.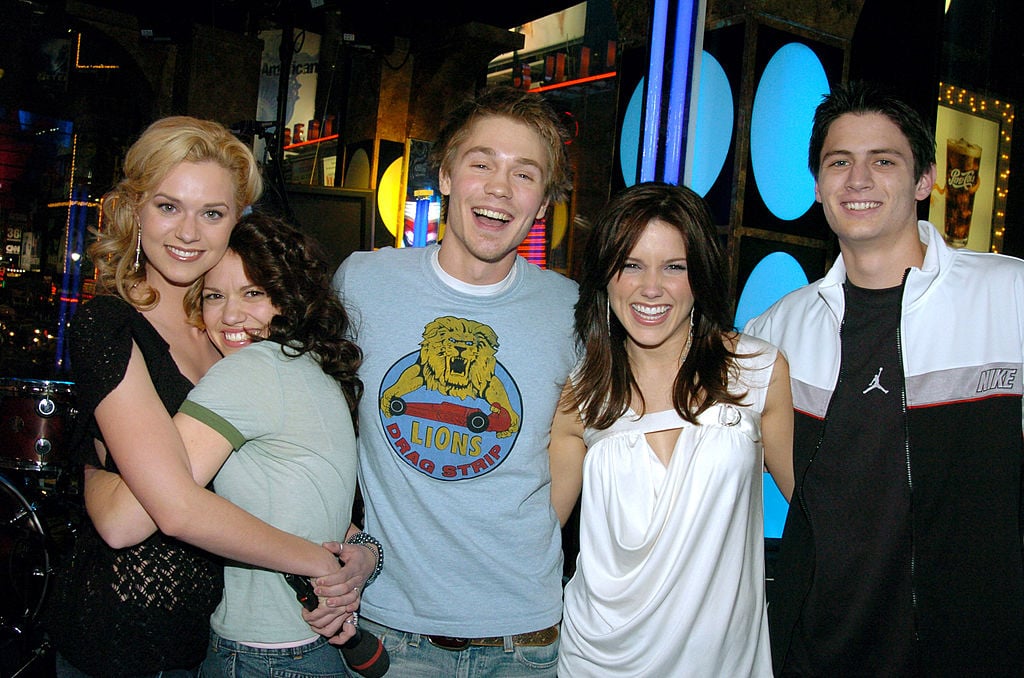 When One Tree Hill begins, it focuses on the relationship between the two half-brothers Nathan and Lucas Scott. The two brothers could barely see eye to eye at the beginning of the show. They, however, find common ground as the show progressed: basketball. In the show's pilot, Lucas joins the high school basketball team, and since Nathan is the team's captain, he feels threatened. This unwarranted threat forms the basis for their rival throughout the first few seasons of the show.
The brothers' father, Dan Scott, is also explored occasionally, including his relationship with both the brothers' mothers, and also Lucas's on/off girlfriends, Peyton Sawyer and Brooke Davis, as well as his best friend Haley James, who is Nathan's girlfriend.
The show's central storyline involved the Scott brothers and their love for basketball, which was also the source of their feud. Basketball was a very integral part of the show, and it formed the foundation for most of the storylines. They usually spent most of their time at the River court, which interestingly was built specifically for the series. The Scott brothers were the core of the basketball team, the Tree Hill Ravens, and Nathan even went on to play in the NBA.
However, One Tree Hill shared a special bond with the basketball legend: Michael Jordan, who grew up in the same place the WB-turned-CW series was filmed, aka in Wilmington, North Carolina.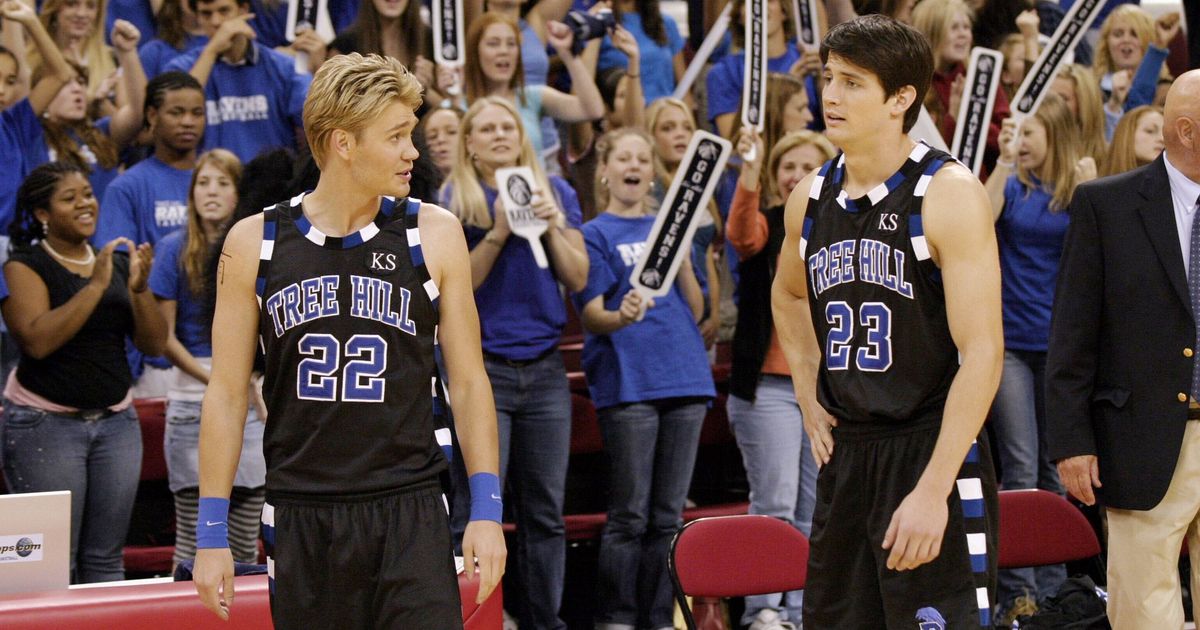 All the basketball scenes on the show were filmed in the iconic player's high school gym at Laney High School, according to Buzzfeed. One Tree Hill was initially set in Illinois, but WB wanted the show to film in a much warmer climate. Therefore, they took the show's creator, Schwahn, to Michael Jordan's high school gym, and only then did he accept to change the show's setting.
Keep following us for more news on One Tree Hill stars, in particular Sophia Bush!
Chiara
Please step by our Facebook page Survived The Shows too!