Millie Bobby Brown has an ear for accents: on The Tonight Show on Friday, she impressed everyone with a perfect Anna Delvey impersonation! Keep reading to watch the video!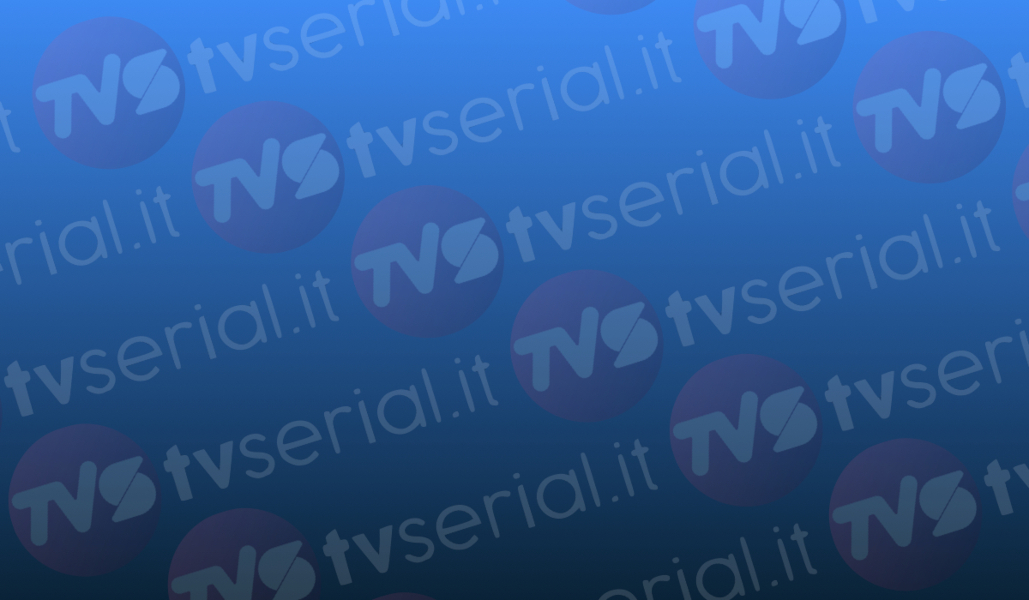 The Stranger Things star told host Jimmy Fallon that she absorbs speech patterns from the characters she sees on television. She revealed she started doing impersonations when she was very young. It was Miley Cyrus' famous Disney Channel alter ego that shaped the American accent she's used as the mysterious Eleven on Stranger Things.
"I watched Bugsy Malone and The Godfather when I was 8," she said. "And I was like, 'Yeah, but Hannah Montana's, like, Oscar-nominating.' It's so good. Hannah Montana's the best."
Millie Bobby Brown 's impersonation of Anna Delvey
When a hotel clerk recently had to swipe her credit card, she immediately channeled Julia Garner as scammer Anna Delvey, mimicking the actress doing her now-famous Russian-German accent in the Netflix hit limited series Inventing Anna.
"Run it again! It must be your system!" she barked in full Garner-as-Delvey mode, before adding, "Why do you look poor?"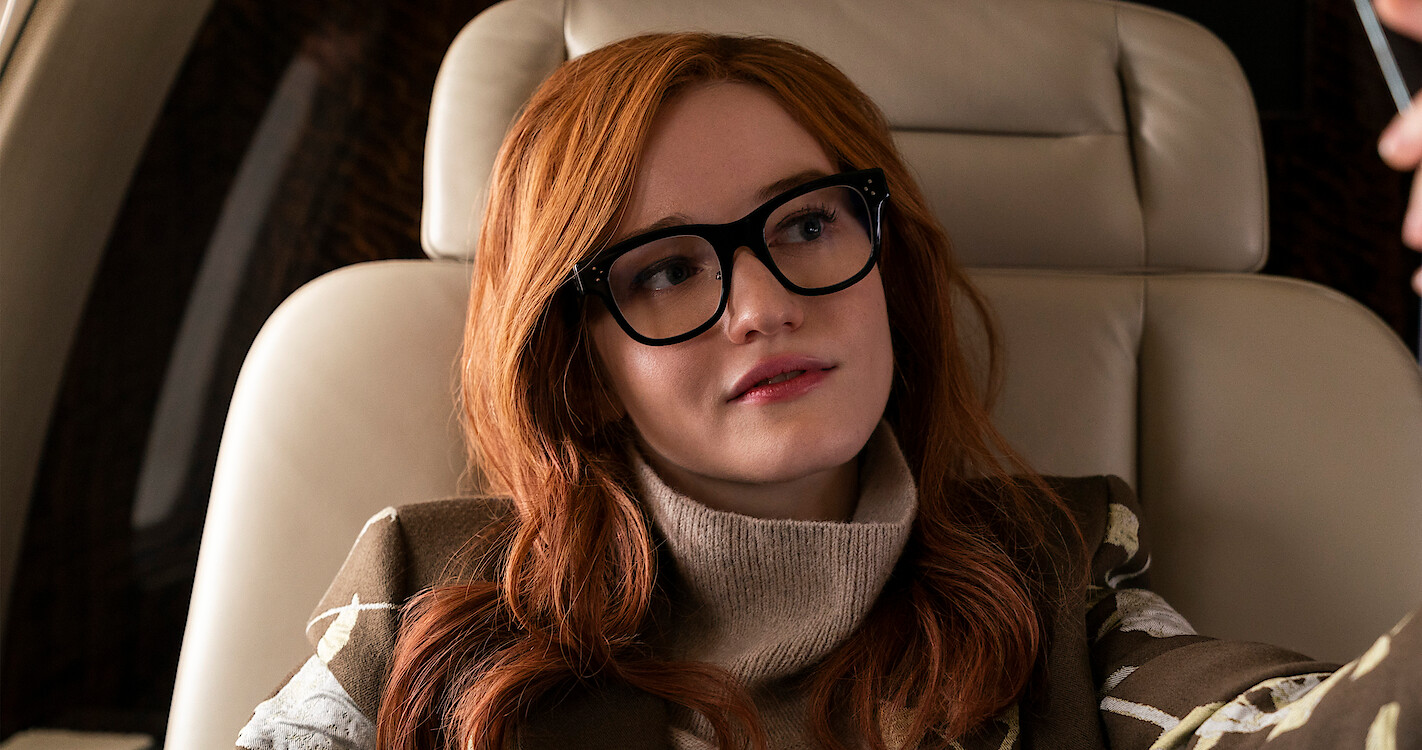 Brown teases what to expect from Stranger Things season 4, dropping on Netflix on May, 27
Brown says it's the beginning of the end for the show as Eleven discovers how she became who she is and learns how to gain her autonomy. And the season is sure to satisfy viewers, she promised. "Definitely lots of answers," she said. "Lots of crying, lots of laughing."
Watch Brown's impersonation!
Keep following us for more news!
Aurora
Source: EW
Please check out our Facebook page SurvivedtheShows, Instagram page @survivedtheshows and Twitter page @SurvivedShows to keep yourself updated on the world of TV series, movies, and more!