Hilarie Burton, Sophia Bush and Bethany Joy Lenz are back sharing curiosities on the One Tree Hill world in their podcast Drama Queens and this time they're having fun revealing that some on-screen kisses were a little unpleasant for them.
James Lafferty to Hilarie Burton: This is disgusting, back off!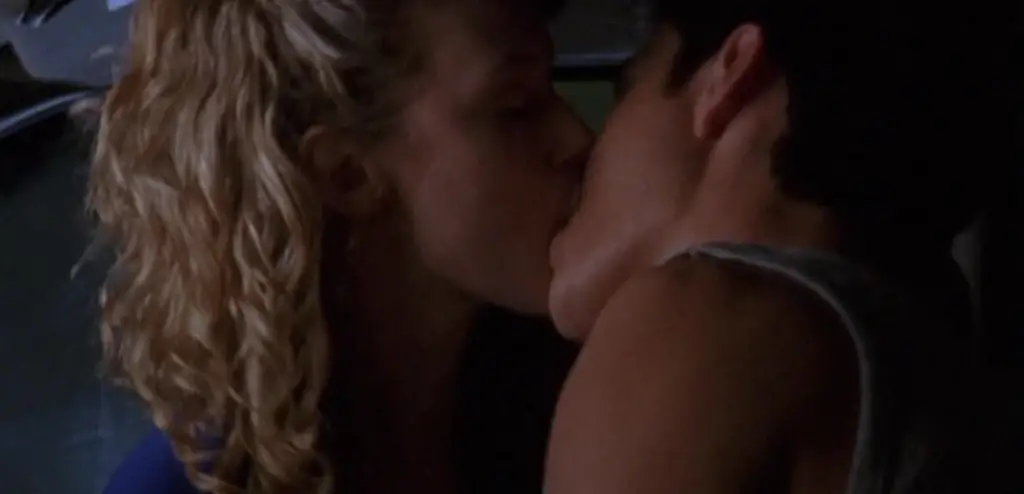 Hilarie Burton recalls the first kiss that she and James Lafferty exchanged on set made her uncomfortable. During the scene she always hoped that someone would call it off because it was starting to become too long and unpleasant. When they came off, James told her it was disgusting and asked her to back off. The way it was abrupt and so adolescent for them considering that James at the time was only 17 years old. The actress recalls being jealous because the kissing scenes between Joy and James were so good while they looked just like two biting cobras.
That sucks. That sucks. Get away.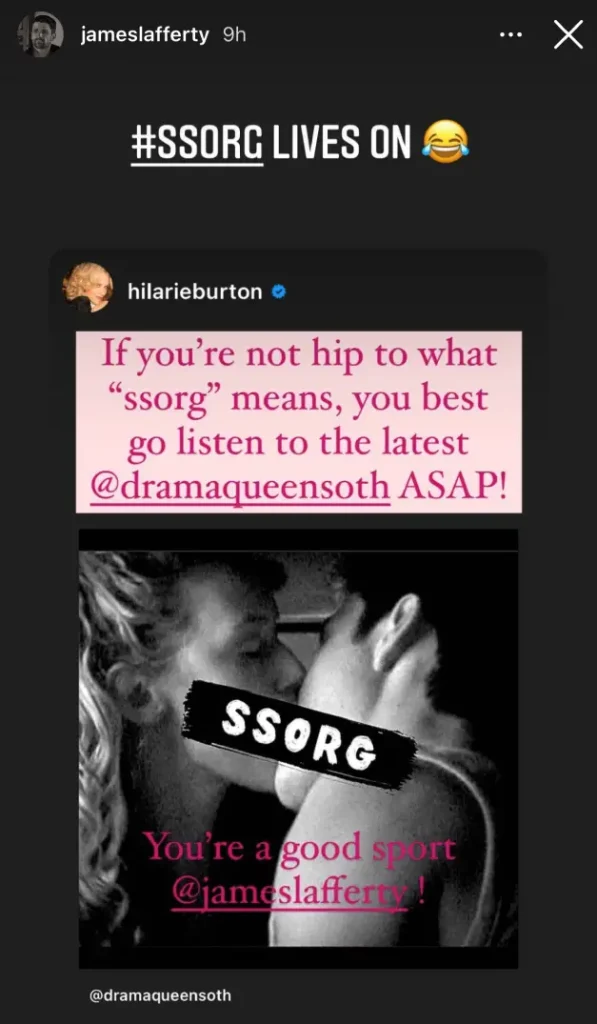 Even Sophia Bush had unpleasant kisses on the set of One Tree Hill
Sophia adds that for her the situation was even more traumatic perhaps. In fact, one of her co-stars on One Tree Hill, whose name she will never reveal, thought it was sexy to bite her face in the scenes in which the two were kissing. Think about it: it was not pleasant at all. The behavior has not gone unnoticed but why in such a good time the woman does not want to reveal the identity of the actor?
Sophia Bush's character Brooke had quite a few partners on the show, so who could have done it? You might think of some passing character who hasn't been matched to the Drama Queens podcast. However, I will not venture to make assumptions because it could really be anyone, even if I would have ideas based on how the actors are described. The dress, however, is not -always- the monk.
Keep following us for more news on One Tree Hill stars, in particular Sophia Bush!
Desirée Bernardin
Don't forget to visit our Facebook page  Survived The Shows, Instagram @survivedtheshows e Twitter @SurvivedShows to stay updated!