Outlander is a series rich of characters, all different from each other: have you ever thought about which character would you be based on your zodiac sign?
Here's every Outlander character associated with a zodiac sign!
Disclaimer: the signs have been associated according to the characteristics of the individual characters and the zodiacal signs. The birth date of the characters is unknown.
Aries – Brianna
Brianna is a hot-headed, very impulsive, stubborn and brave. This makes her an Aries! She can also be passionate and sweet when she wants to.
Taurus – Jamie
Jamie is rational, but also passionate and romantic, has a big heart and when they touch his family he often becomes vindictive. He's an example of Taurus! Jamie is also loyal, charismatic, intelligent, proud and a born leader, which are traits of those born under this constellation!
Gemini – John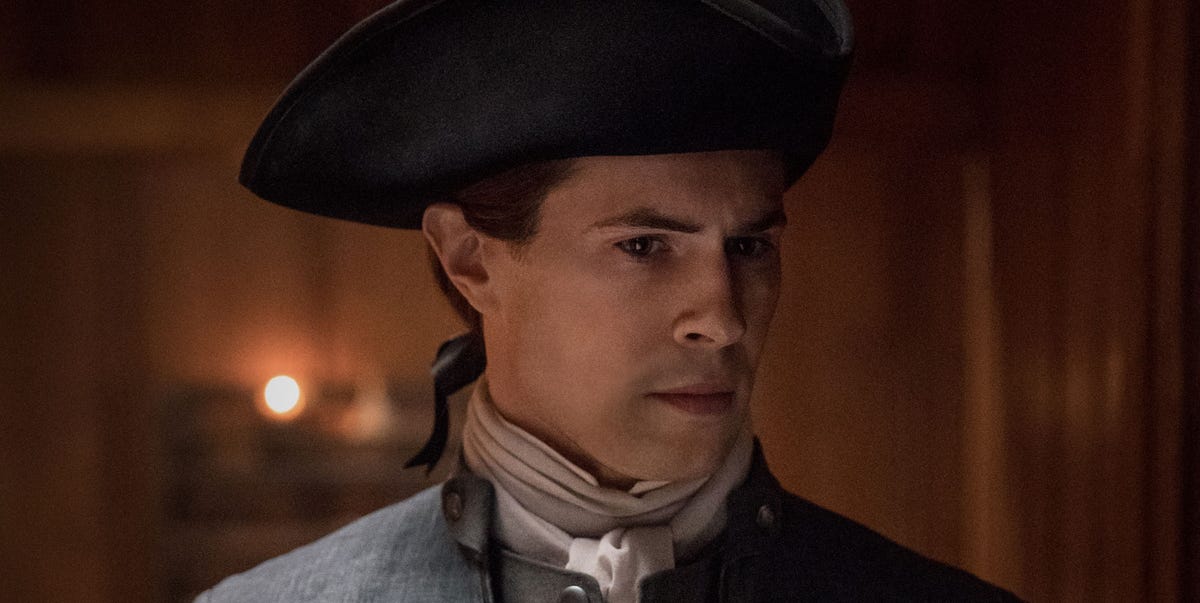 Geminis can be a bit moody, chatty, inquisitive and two-sided. John Grey has a great capacity to hide his thoughts, creating a kind of mask or double personality – since he cannot admit his homosexuality.
Cancer – Laoghaire
People born under the Cancer sign are emotional, intuitive, have a great sixth sense and can get real moody. They can also show their worst characteristics when they cannot handle their feelings. Laoghaire exhibits these negative traits when Jamie doesn't love her back.
Leo – Colum MacKenzie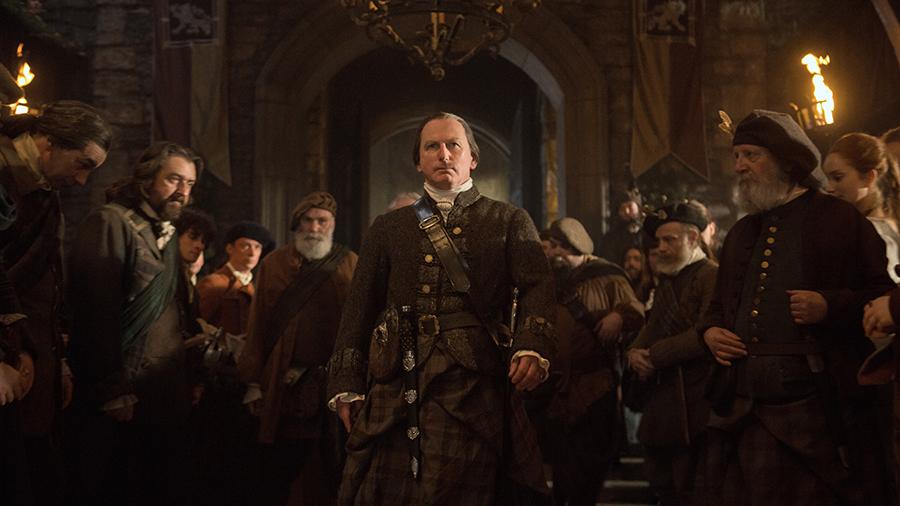 The people of the sign of Leo love to be the center of attention. Leo is self-centered, charismatic, very proud and does not let anyone put their feet on their head. He's also a leader and that's why Colum is the perfect representation of a strong Leo!
Virgo – Geillis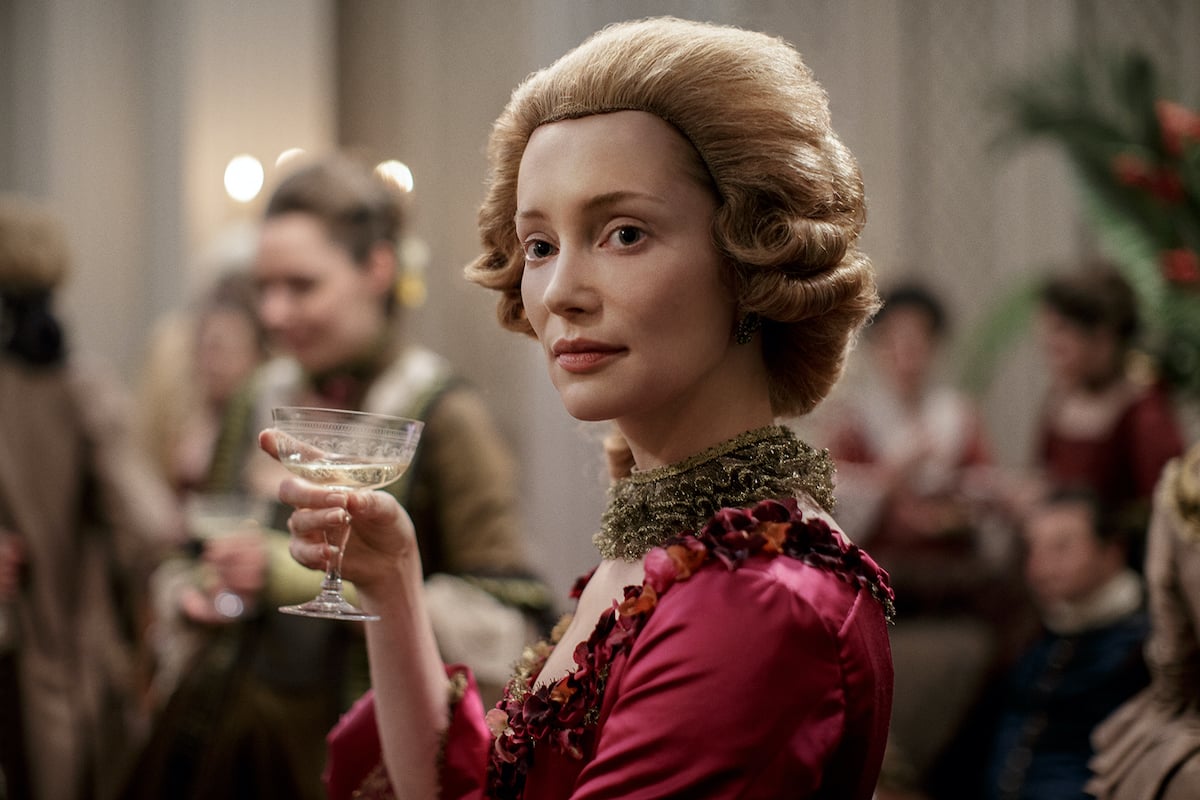 Those born under the sign of the Virgo are perfectionists, altruists, analytical and responsible. Some common traits that Virgos and Geillis have are ambition, effort, and perseverance to achieve their goals – in the most perfect way possible.
Libra – Claire
Libra signs are diplomatic, balanced, loyal, idealistic and always try to do the best for the common good. Claire is a doctor, very rational and is always pursuing a cause she believes in.
Scorpio – Murtagh
Scorpio is a water sign, along with Cancer and Pisces. They have the reputation of being the most sensitive signs, but Scorpio is a bit different because, at first glance, it doesn't seem that way at all. They seem very cold but they hide a very sensitive side and are very protective towards the ones they care about. Murtagh is totally committed to defending and caring for his loved ones, which makes him a Scorpio!
Sagittarius – Ian
Young Ian has the soul of an eternal child, full of positivity and joviality. These are some of the traits he has with the sign of Sagittarius. However the experiences he had led him to suddenly grow and gain wisdom: Sagittarius are philosophical, honest and have big dreams. He has a great sense of love for the family, just like his sign, and he's extremely brave!
Capricorn – Jenny
Jenny has a strong temperament, always expresses what she thinks, she is honest, determined, stubborn, and has a lot of energy. This makes her a perfect Capricorn!
Aquarius – Fergus
Sometimes described as weird, Aquarius are creative, intellectual and innovative. Aquarians and Fergus are free, different, and do not like authority or being persecuted. They are loyal and generous to the people they love, like Fergus with Jamie!
Pisces – Roger
Roger is a historical, very romantic, sweet and traditionalist, which makes him the perfect Pisces! he self-describes as "a dog that won't let go of the bone," so he has an hidden force inside him that comes out when hemost needs it, just like most of Pisces. At the same time, however, he's very fragile. He is a good listener and cares about others (in fact he will become a priest).
Aurora
Please step by our Facebook page SurvivedtheShows, Instagram page @survivedtheshows and Twitter page @SurvivedShows to keep yourself updated!