Veronica Lodge is one of the most iconic characters in Riverdale: take this quiz to find out how much you really know this character!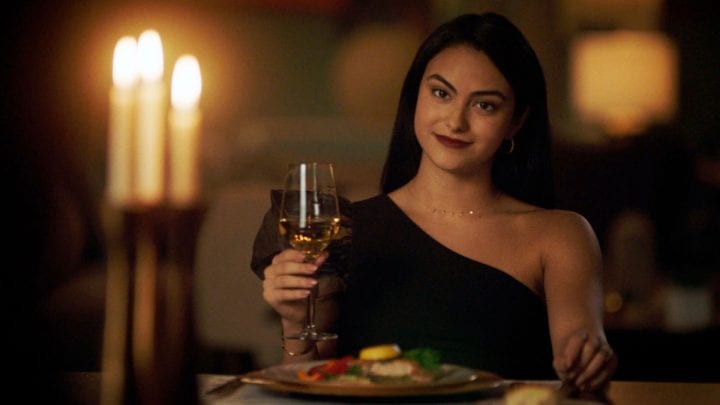 Veronica is charismatic, confident and determined. Before her father's arrest, Veronica was very similar to her comic book counterpart and was cruel, describing herself as "worse than Cheryl". She also drove a girl to change schools and go to therapy. After her father's fall, however, Veronica is humiliated by the barrage of accusations against her and decides to change.
The Veronica we know now is very different. She has a very strong and decisive character and does not let anyone put their feet on her head! But she also knows how to be very sweet and would do anything for her friends. Since she arrived in Riverdale, she immediately became friends with Betty, who introduced her to what is now her group of friends.
Very passionate, especially in love, Veronica shows her love in a physical way – Archie and Reggie know something about it!
But do you know Veronica Lodge well enough to answer exactly to all the questions of our Riverdale quiz? Try!
Results
Congrats, you know everything about Veronica! Are you two bff?
Oh no! It looks like someone needs a rewatch!
#1.

Where did Veronica live before moving to Riverdale?
#2.

What's Veronica's full name?
#3.

What iconic object does Veronica's father gift her?
#4.

What's the name of the place Veronica opens under Pop's?
#5.

Veronica had a relationship with all these guys, except one: who?
#6.

Veronica becomes one of the Pussycats to replace who?
#7.

Which one of these characters did Veronica never kiss?
Keep following us for more news about the world of Riverdale, its characters and its actors!
Aurora
Please check out our Facebook page SurvivedtheShows, Instagram page @survivedtheshows and Twitter page @SurvivedShows to keep yourself updated on the world of TV series and movies, but not only!