On Tuesday, April 26, Episode 20 of The Resident Season 5, titled Fork in the Road is airing on Fox. – Let's see together some preview for the episode!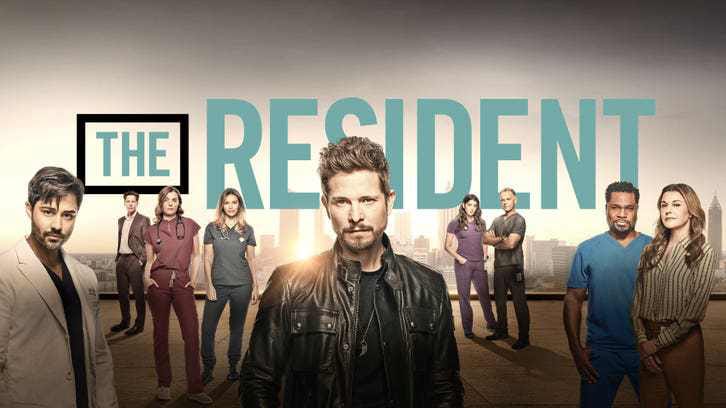 The Resident Season 5 x20, Fork in the Road: Synopsis
Conrad and Cade work with a Medicare patient who sheds some light on the inner workings of the prescription fraud situation. Meanwhile, Leela works herself to the brink of exhaustion to avoid having a conversation with Devon and eventually makes mistakes on her cases. Then, the Raptor and Padma try to compromise on how to move forward and Kit and Bell make a big decision about their future in the all-new "Fork in the Road" episode of THE RESIDENT airing Tuesday, April 26 (8:00-9:01 PM ET/PT) on FOX.

Synopsis
Cast: Matt Czuchry as Conrad Hawkins; Bruce Greenwood as Dr. Randolph Bell; Manish Dayal as Devon Pravesh; Malcolm-Jamal Warner as Dr. AJ Austin; Jane Leeves as Dr. Kit Voss; Jessica Lucas as Billie Sutton; Anuja Joshi as Dr. Leela Devi.
Guest Cast: Tasso Feldman as Dr. Irving Feldman; Denitra Isler as Nurse Ellen Hundley; Kaley Ronayne as Dr. Kincaid Sullivan; Aneesha Joshi as Padma Devi; Dave MacDonald as Agent Todd Barker; Tiffany Kyle as Phoebe Moffit; Derek Russo as Taron Drakos; Jayne Taini as Teri Keene; Jess Nurse as Naomi; Charis Jeffers as Ashley Nelson; Wes McGee as Scott; Jwaundace Candece as Driver; Jack Ha as Chatty Resident #1; Dani Liggens as Chatty Resident #2; Terri Measal Adams as ND Patient; Wendell Lee Mitchell as Moe Carter; Troy Ruseseal as Disheveled Doctor
The M-word comes up between Kit and Bell during this Tuesday's episode of the Fox drama… though perhaps not under the most romantic of circumstances.

Tv Insider
All promotional pictures for The Resident Season 5 x20, Fork in the Road
FOX hasn't released the promotional pictures for the upcoming episode for The Resident Season 5, Fork in the Road. They will be added as soon as possible.
Promo and clips of the episode
What do you think of this preview for The Resident Season 5 Episode 20? We at Survived The Shows are definitely looking forward to seeing what's next at Chastain Hospital!
Keep following us to stay updated on the world of movies and TV series!!!
Desiree
Source: SPOILER TV
Please step by our Facebook page SurvivedtheShows, Instagram page @survivedtheshows and Twitter page @SurvivedShows to keep yourself updated!