It's beginning of the end for TV's favourite post-apocaliptic series: Filming has started for The Walking Dead Final Season!
As reported by EW, Ten-and-a-half years since the hit AMC zombie drama first premiered in October 2010, filming has officially begun this week on the 11th and final season of The Walking Dead. Production shared the first image from the set, and it looks like we're making a return trip to Alexandria, however so briefly.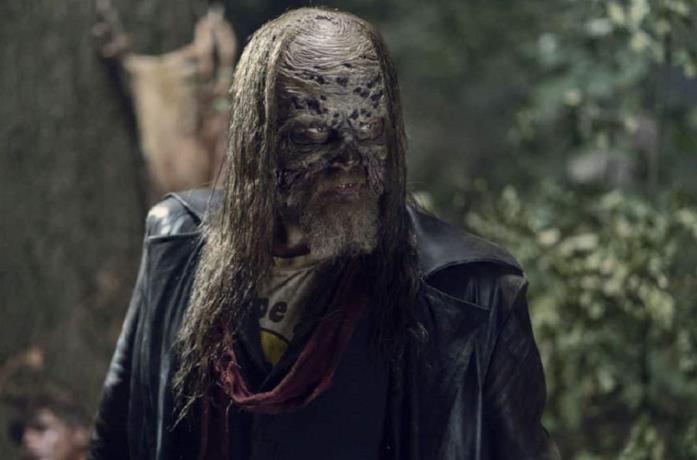 In season 10, we saw Beta (Ryan Hurst) leading his horde of walkers and Whisperers into Alexandria, where they ransacked the city. Now, we see Alexandria's windmill burned down.
We still have the rest of season 10 to get through, though, before seeing what awaits everyone in season 11. After the pandemic caused a delay in the premiere for the original season 10 finale, AMC added six episodes to the season order, which will now start airing this Feb. 28 at 9 p.m. ET/PT.
The Walking Dead Season 11 now will consist of a 22-episode arc that will end some time in 2022.
Keep following us for more news on the apocalyptic fiction series!
Chiara
Please step by our Facebook page Survived The Shows too!